Justin Deonarine, I/O psychologist, Psychometrics Canada, provides his tips on how leadership development initiatives can be enhanced in 2018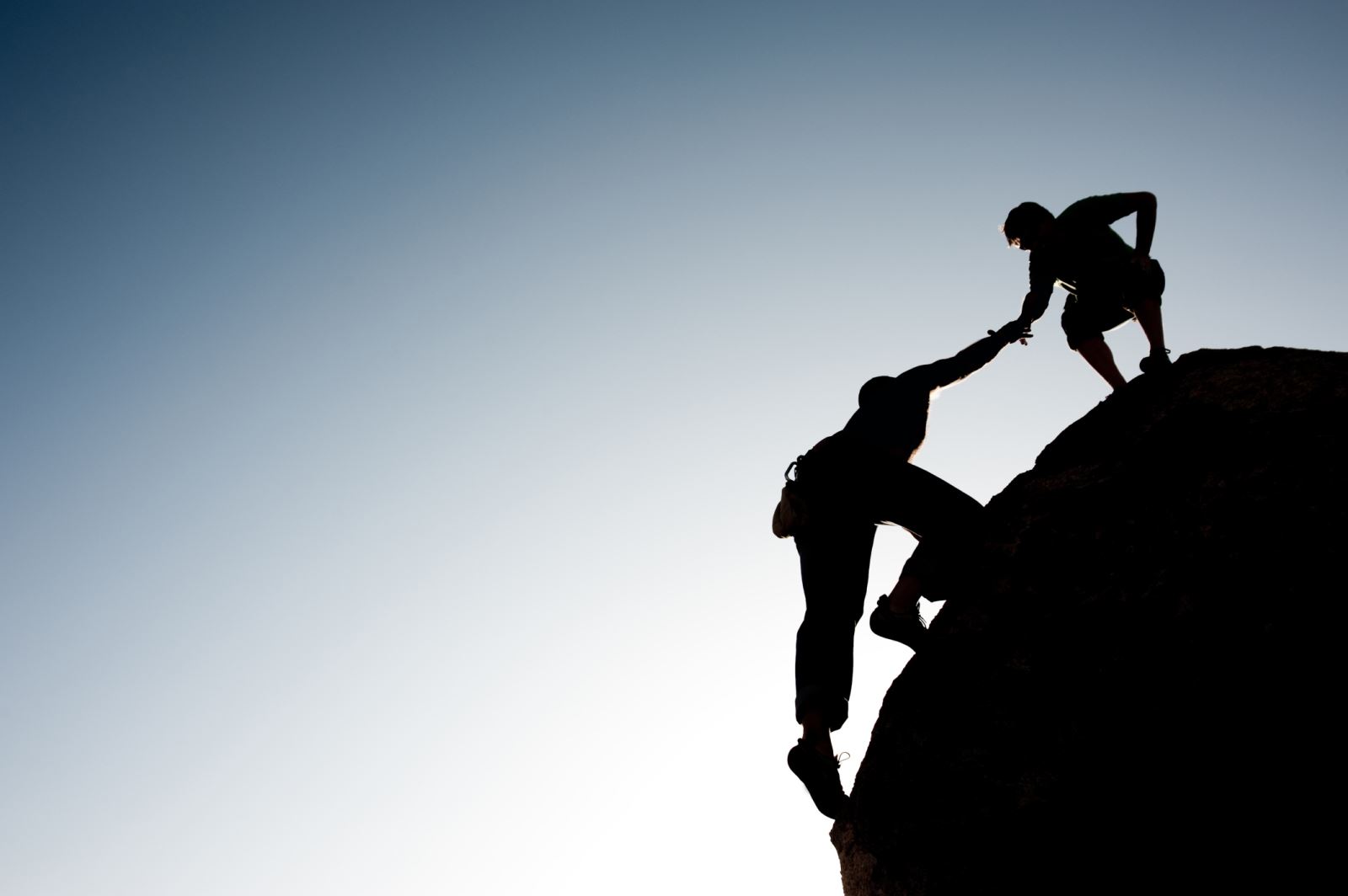 Justin Deonarine, I/O psychologist, Psychometrics Canada, provides his tips on how leadership development initiatives can be enhanced in 2018
How can organizations improve current leadership development efforts?
Research consistently shows that many leadership development efforts have been deemed ineffective, and knowledge of these statistics hurts the chances of securing buy-in toward these efforts. Leaders may question the purpose of participating when they are skeptical about seeing meaningful returns, but development efforts are most effective when the individual is a willing participant.
I've found that basing development plans around psychometric assessments to be the most effective route towards earning buy-in from the leader and developing the best action plan. Scientifically valid assessments are effective at identifying the strengths and blind spots of leaders, and often help coaches start potentially tough conversations with clients. Perhaps the leader you're working with is skilled at developing and executing plans to move the business forward, but they aren't as strong with their relationship-building skills and are completely unaware of this challenge. Psychometric assessments can help you start that conversation by constructively revealing those blind spots.
What will be the key qualities of an effective leader in 2018?
The top leadership quality for 2018 will be selfawareness. Self-awareness is the foundation for much of quality leadership. If a leader does not accept their strengths and weaknesses, they will face many challenges that will hinder their success. I find that 360-degree feedback assessments greatly help leaders improve their self-awareness.
The concept of the empathetic leader is currently a popular trend and will continue to be so in 2018. The ability to lead diverse groups is an increasingly important skill to have, and the ability to empathize with different individuals will impact one's ability to lead these diverse groups. Connecting these qualities together: Even if you think you're empathizing with the needs of your team or organization, do they feel the same?
Do you have any tips for leaders on how they can inspire others in 2018?
One tip would be to engage in more coaching initiatives. For example, when providing feedback to direct reports, focus on ways they can grow as a contributor, instead of how they can change their methods to better fit into the organization's desired procedures. This will inspire your team to continue harnessing their strengths, and they will be more receptive to ideas for growth. Also, you will begin to discover the unique views, skills and insights that your direct reports bring to the team, getting to know them better.
Another tip would be to provide your team with clear outcomes to aim for, but grant them the freedom to accomplish tasks however they see fit. This ensures that everyone is working towards the same goal, but it shows that you trust them enough to use their judgment to reach the goal.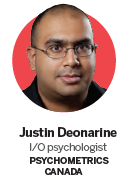 Years in the industry: 5
Fast fact:
Deonarine previously led psychological evaluation teams for Canadian reality tv shows