Reinventing careers in an age of rapid and dynamic change requires strategic thinking on the part of HR, writes Greg Smith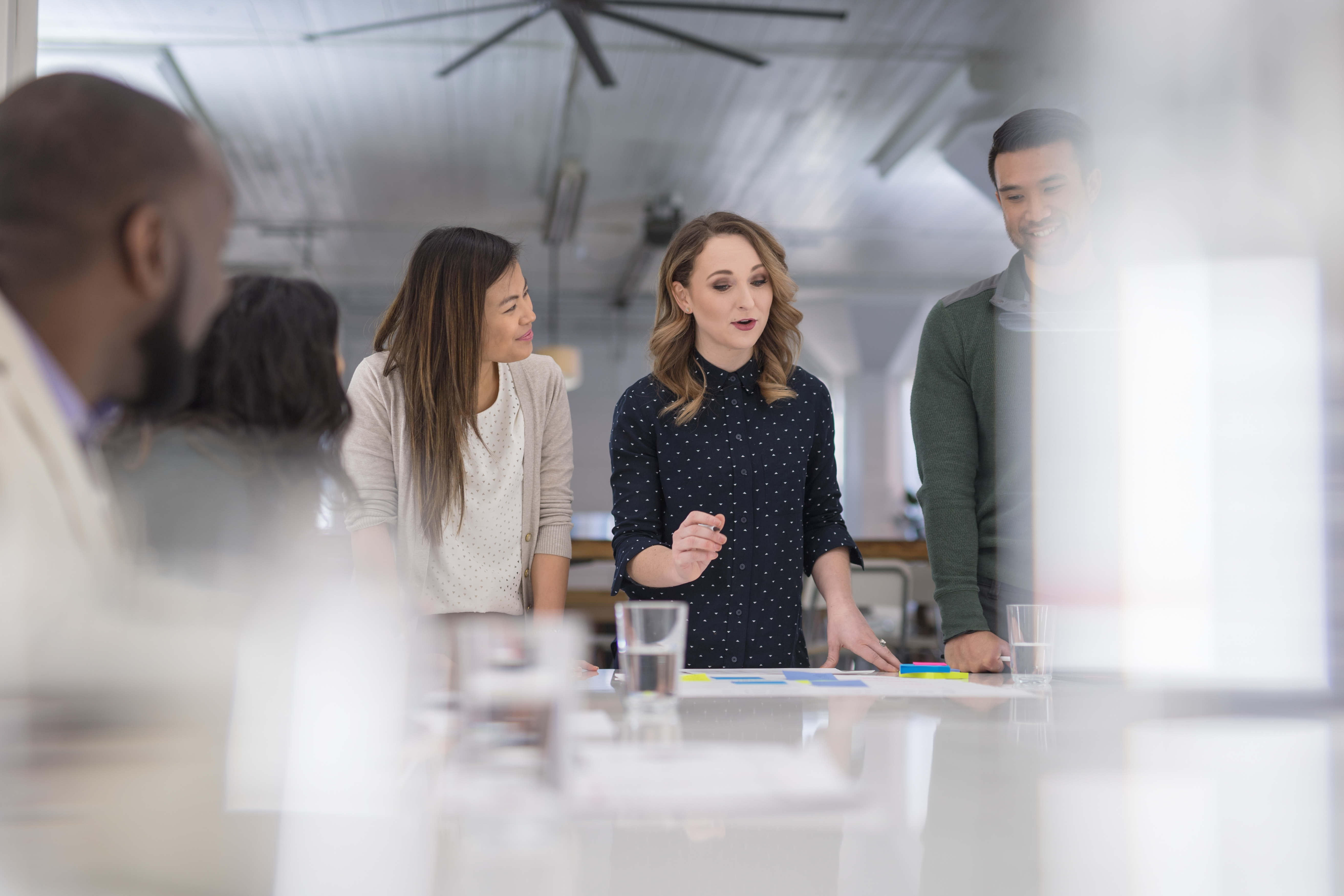 The speed of transformation already underway can feel overwhelming and like a tsunami of change bearing down on us. It's not just the pace, but the depth of change that brings challenges. But it also brings great opportunities for the agile-minded.
The imperative of acting rather than being a passive observer is distilled in a quote credited to Bill Gates: "We always overestimate the change that will occur in the next two years and underestimate the change that will occur in the next 10. Don't let yourself be lulled into inaction."
Whatever the future of work holds, it's a reasonable bet that it will be remarkably different in 10 years or so than it is today. Soft skills are widely expected to become the most sought-after capability in the years ahead.
A 2019 Deloitte study predicted that by 2030, around two-thirds of jobs will be "softskill intensive." And a recently published report by Deakin University and the Ford Motor Company emphasized the importance of humanistic skills as machines take over routine work, along with being adaptable and flexible when confronting change, and having the capability to learn and pursue continuous, lifelong learning. These elements are requisite to reinventing ourselves and our careers.
At times of significant change, creativity and innovation come to the fore if we dare to use our imagination and dream what could or might be. As all the balls are thrown in the air and past conventions are challenged or discarded, opportunities abound for those who are receptive to its call. As Einstein said, "Imagination is more important than knowledge. For knowledge is limited, whereas imagination embraces the entire world, stimulating progress, giving birth to evolution."
Having career options is enlightening and empowering and can provide a sense of freedom. The great thing is we all have choices; we just need to recognize them.
While some can do this almost innately, many others need help and development to get there, but the journey itself can be exciting and rewarding.
Reinvention sounds simple, but simple doesn't mean easy. Many need help to see what may appear obvious to others; sometimes it's easier for someone else to recognize our attributes, strengths, capabilities and achievements. This might be due to humility or a lack of self-awareness. Either way, identifying our career drivers and motivational, career, and cultural-fit elements is a critical first step to career reinvention. These self-insights provide a foundation to conceive career options that will lead to satisfaction – and a metaphorical ruler with which to evaluate them.
Once we understand our motivational drivers, identifying our transferable skills is the next critical activity for successfully transitioning from one career to another. It's about identifying not just the skills we have, but more importantly, the ones we want to use. We all have skills we'd rather not use and others we find exciting and motivating; these are the skills we want to apply, promote and focus our development on. This will enhance our enjoyment of work and ultimately steer us towards career satisfaction.
Mentors can be a rich source of inspiration, guidance and advice, a sounding board for new ideas, and can help you target future pathways to career satisfaction. By having the capability to hold effective career conversations, leaders, along with internal or external mentors, can play a practical role in helping their employees leverage their transferable skills, achieve significant career changes, and reinvent themselves and their careers. External mentors have the advantage of sitting outside the politics of an organization.
Mentors, often referred to as trusted advisors, only have one objective in the mentoring relationship: to assist in the career development and support the success of the person they are mentoring.
Significant change is an opportunity to reflect, review and renew your career. It forces us to confront the approaching realities that, with targeted research and enhanced selfinsight, can help keep career changes from taking us by surprise, as well as empower us and make us feel in control of our career destiny. If we ignore the key signposts of change, we could miss the opportunities and career choices we're seeking.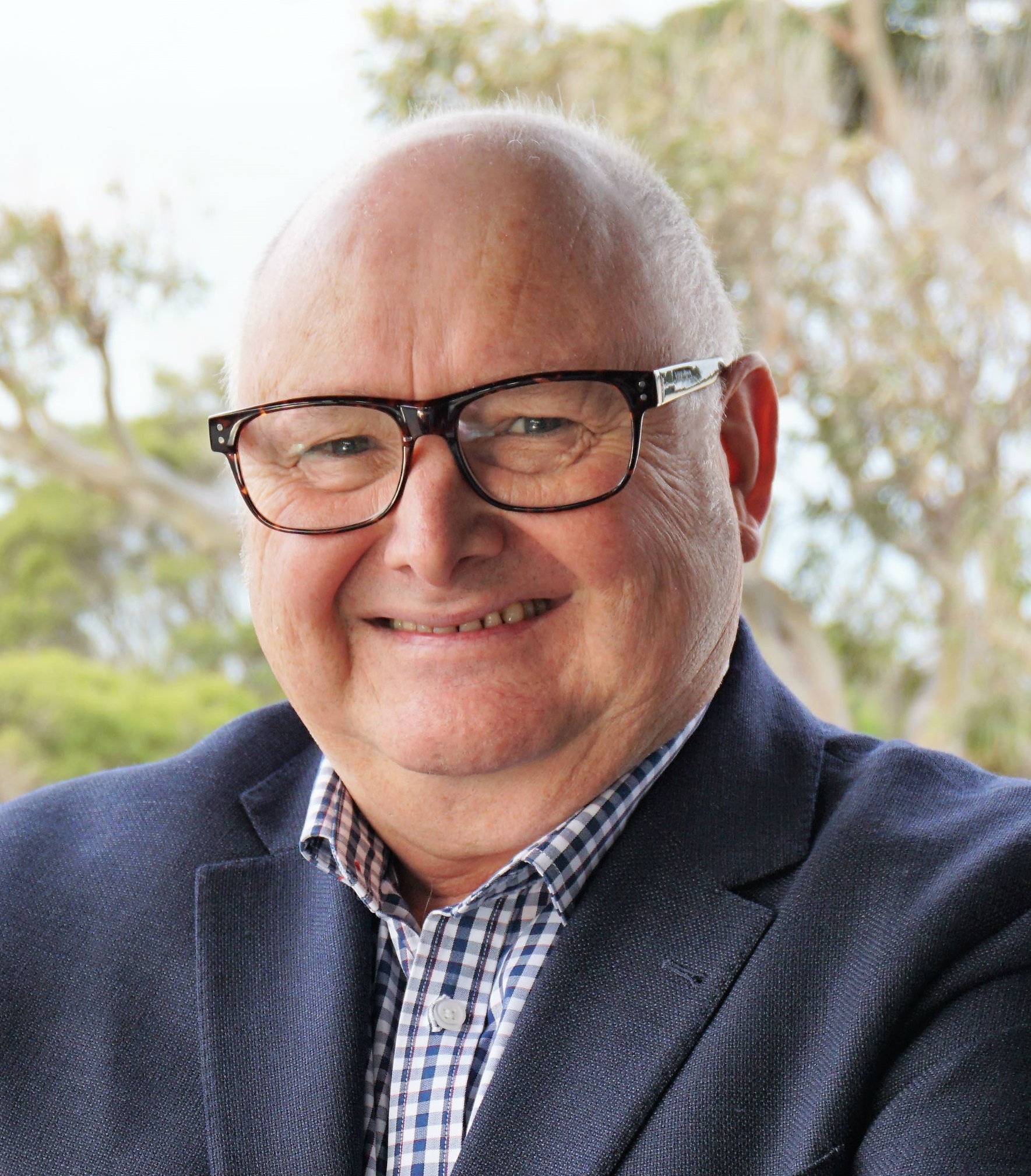 Greg Smith is an expert in career development and co-founder of HR consulting firm Deliberate Practice. He is also the author of Career Conversations: How to Get the Best from Your Talent Pool