NZME has announced a new parental leave policy that aims to better reflect the needs of parents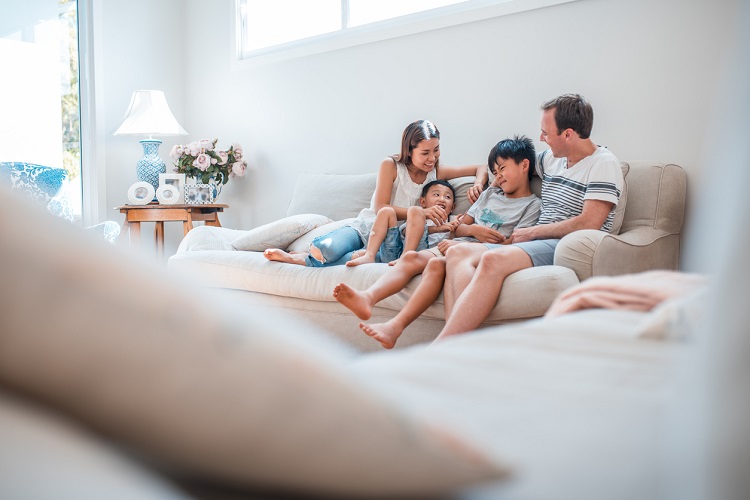 New Zealand Media and Entertainment (NZME) has announced a new parental leave policy that aims to "better reflect the needs of parents when they welcome a new arrival into the family".
Apart from the government-paid parental leave benefits, NZME will extend an additional one-off payment of $5,000 to permanent employees who are primary carers when they start parental leave. This is the equivalent of an additional nine weeks of paid leave.
NZME is also making a change to leave accrued while the primary carer is on parental leave. Due to the way that annual leave is calculated, an average of the previous 52 weeks earnings, many primary carers return with accrued annual leave that is effectively paid at zero dollars.
The company is now offering eligible primary careers two weeks of their accrued annual leave payable at their base rate upon their immediate return to work.
The policy is designed to ensure all primary carers are included in the annual salary review process whilst on leave, and are open to flexible working applications when primary carers return from leave.
The company is also offering further support for partners of a primary carer, who can currently take up to two weeks statutory unpaid leave around the time of birth or adoption.
Effective immediately, this leave will no longer need to be unpaid for permanent employees – it will be payable at their normal base salary rate. This leave can be taken flexibly and when best suits; it can be taken in one block, or broken up and used over individual days over six months.
NZME CEO, Michael Boggs, said the company understands how crucial flexibility is at this important and exciting time.
"From my own experience, your world does turn upside down when you have a new born at home and every bit of support makes a difference to your wellbeing, and that of your child and family," said Boggs.
"We are committed to supporting our team as much as we can during this time, and have reviewed our parental leave policy accordingly to recognise what can be a challenging time financially, emotionally and career wise.
"We understand that all families are different, and want to offer our employees the support that works best for them.
"I truly believe that life often cannot be completely separated from work, and by empowering our working parents with greater support and flexibility, we can foster a happy and engaged workplace."
In June, HRD also reported that Vodafone NZ will match the government's increase in paid parental leave to 22 weeks.
The telecommunications company voluntarily increases the government's paid parental leave contribution to 100% of an employee's salary, and from 1 July 2018, they said will extend its paid parental leave term from 16 to 22 weeks.