Whether you're hybrid or fully WFH, there's some issues that still haunt HR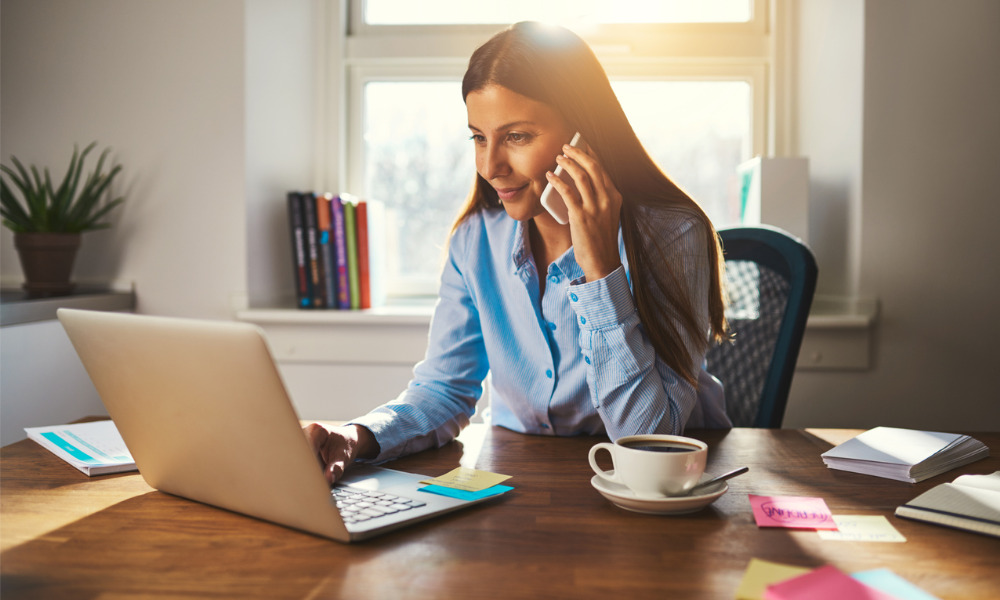 Canadians reported feeling more productive in remote work – however, mental health issues remain a major challenge faced by employees amid the pandemic. In the latest Canadian workforce survey from PwC, 41% of respondents said their productivity increased compared to before the pandemic. However, 46% of Canadian respondents still claim that mental illness is plaguing them in remote setups - citing it as their main concern, followed by staying motivated (45%), and then communication with their team at (30%).
"Workers may be getting the hang of remote work, with fewer employees and employers reporting decreases in productivity now than in 2020," the report stated.
Returning to work - what should leaders remember?
With more offices reopening as Canada regains its footing against COVID-19, leaders have to think of a safe setup in their workplaces that also takes into consideration the wants and needs of their people. PwC recommended keeping the leaders' similarity and proximity biases in check by making sure that employees' preferences are heard, and workplace decisions are based on facts – not feelings.
Read more: Canadian productivity booms despite social distancing
According to the study, 72% of Canadians employers plan to start returning to the office in three months – however, there's no telling if the Omicron variant will throw a spanner in the works.
"It's unquestionable: hybrid work is here to stay," the study's researchers said. "But this environment will present new challenges, and leaders should carefully assess what they'll need to empower their people and business as they move into the future."
Upskilling leaders
The majority (62%) of leaders said maintaining morale and company culture has been one of their biggest work challenges since the pandemic began. According to the study, CEOs should "reimagine" how they upskill their managers – and should lean more on "how to build strong organisational culture" that's outcomes-based.
"Empower your leaders to communicate your organisational strategy, develop root-cause problem-solving skills and streamline projects where possible," the study said.