Employers are scaling back on these employees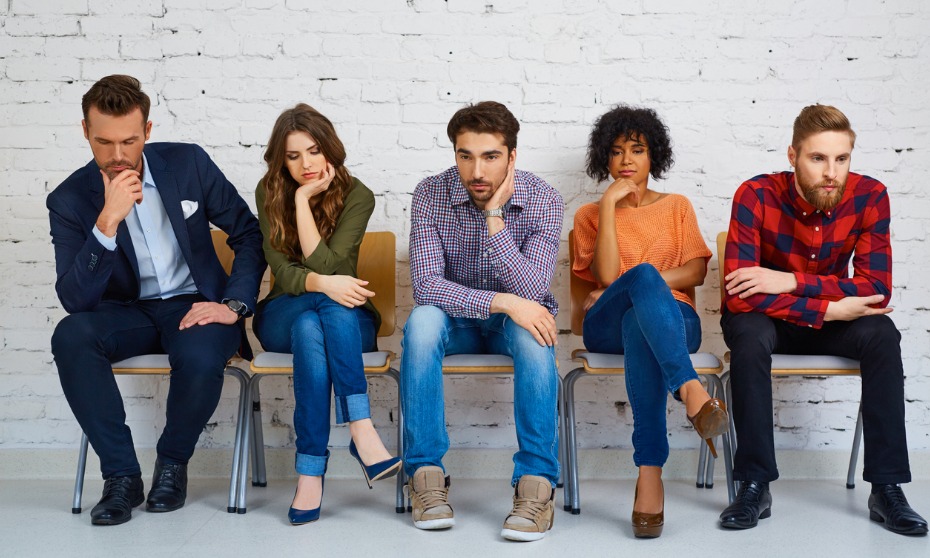 The future of HR is predicted to see a greater shift toward contingent workers – from freelancers to temporary staff – joining the labour force in the next three years.
Organizations are purportedly planning to hire more contingent talent while scaling back on employing full-time staff, research from Willis Towers Watson revealed.
In a survey of more than 1,000 companies across 40 countries, freelancers/free agents and employees on loan from other organizations reportedly constitute 4.2% of the global workforce.
The study, however, estimates the labour market share of contingent talent will rise to 5.2% in the next three years.
READ MORE: This is why HR should respect temp-staff
"The increasing sophistication of the skills that contingent workers possess and the work expected from them, combined with the growing premium placed on speed, is encouraging more organizations to consider the use of contingent talent," the report said.
Analysts observed contingent talent are "more quickly sourced, onboarded and deployed productively to specific projects than traditional employees".
Employers also said they expect the number of traditional employees in their company to shrink from 80% to just 76% of their workforce.
About a quarter of organizations are already looking to ramp up the hiring of freelancers and temp workers as businesses rely increasingly on digital processes, in particular automation. That figure is predicted to reach 51% over the next three years, the analysts said.
READ MORE: Canada's temporary workforce is growing
Despite the convenience of sourcing and onboarding temporary hires, however, only 41% of employers are able to incorporate contingent talent fully into their existing workforce. Integration remains a challenge for organizations, the study found.
"As the use of contingent labour continues to evolve," said Tracey Malcolm, future of work global leader at Willis Towers Watson, "it's critical for companies to proactively address the new mix of workforces to effectively compete for highly skilled talent."
"Organizations that successfully integrate contingent workers with automation and their teams are reaping benefits in the form of cost savings and less disruption in the short term."