Temp staff still earn less than tenured workers – but their number is increasing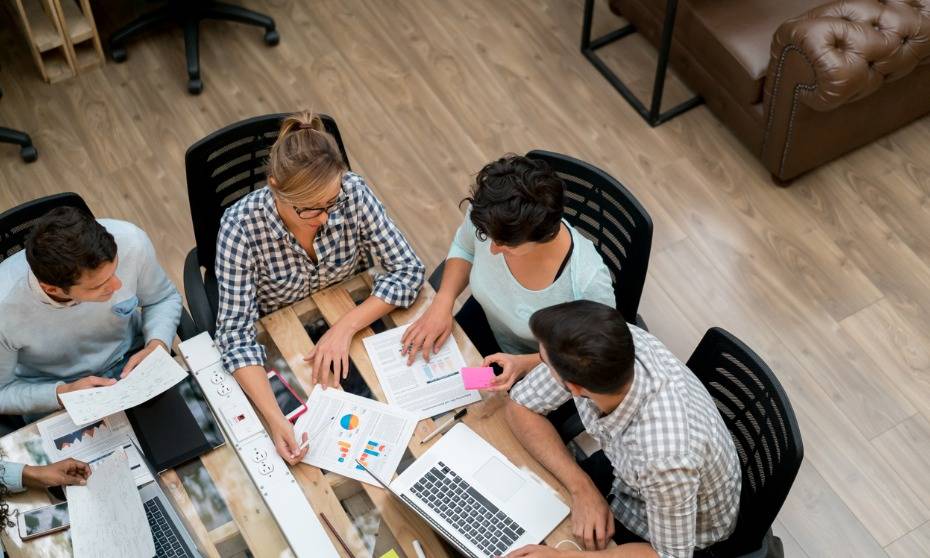 More than two million Canadians found temporary work last year, mostly with a term or contract job, according to new research from Statistics Canada.
The number comprises 13.3% of all employees in the country and represents an increase from the 1.4 million temporary workers, or 11.8% of the overall Canadian workforce, recorded two decades ago, StatCan's Labour Force Survey revealed.
With 50% growth, this sector is expanding faster than the number of regular employees in the country. Permanent jobs grew 33%.
But while the number of untenured staff constitutes only a minimal share of Canada's entire labour force, the trend shows the changing composition of the temporary workforce.
In the past 20 years, the share of term or contract workers rose from 46% to 53%. Meanwhile, the proportion of casual, seasonal and other temporary workers dropped.
Two factors set temp staff apart from traditional employees: their pay rates and number of work hours per week. On average, temp staff make $21.80 an hour compared to the $27.71 an hour some of their tenured counterparts earn.
Temp staff also clock in an average of 27.8 hours per week, well below the 33.3 hours per week that traditional employees render. All these translate to lower weekly earnings for temp staff.
Moreover, about two in five temp staff work part time, while only 14% of tenured workers have a part-time schedule