7 in 10 managers give equal weight to long-term consistent temp work when assessing a candidate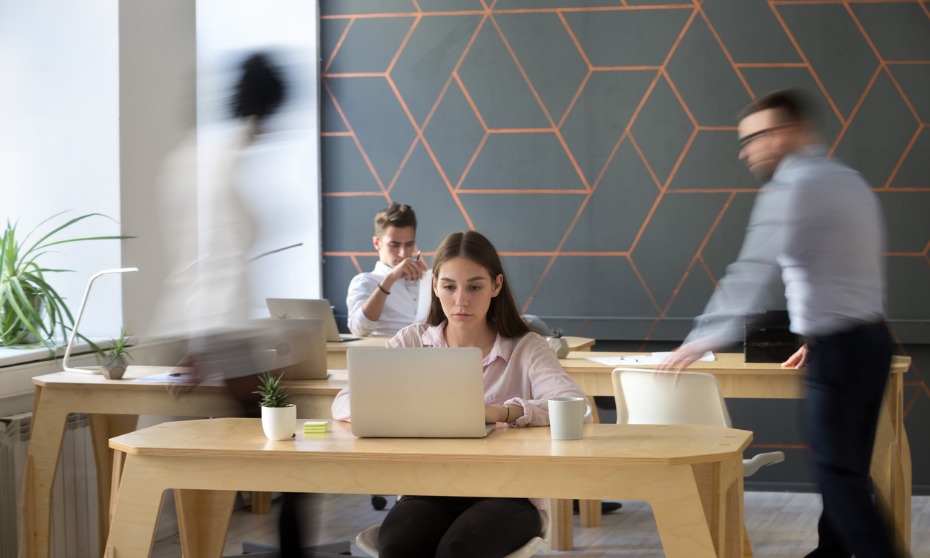 Temporary workers with a stellar track record just might be what your organization needs in the midst of a talent crunch. In fact, a number of employers in Canada believe seasoned temp staff have what it takes to thrive in the same roles as tenured workers.
In a new survey from staffing firm Accountemps, senior managers (69%) from across industries said they give equal weight to long-term consistent temp work when assessing a candidate. This level of experience is comparable to traditional employment, they said.
More than half of organizations (54%) – many of which have a workforce of 500 to 999 employees – are now more open to hiring interim staff than they were two years ago. These companies turn to temp workers to fill gaps in the headcount while they search for a full-time employee.
"More companies are recognizing that temporary work can provide experiences and qualifications just as valuable on a candidate's resume as full-time experience, particularly through exposure to a variety of industries, projects and skillsets," said Koula Vasilopoulos, district president for Accountemps.
"Organizations and workers alike may benefit from a temporary-to-hire arrangement, where interim professionals are considered for full-time employment after starting in a short-term role. This hiring strategy can allow both managers and candidates to better gauge their fit for the position and corporate culture before joining permanently."
Jobseekers who are planning to shift careers or gain new insights into their industry can benefit from working as temp staff.
"Recent graduates or professionals who are looking for new opportunities and need to gain experience should consider temporary assignments to help build up their resume and hone their skills," Vasilopoulos said.