Twelve months of political and social upheaval have changed the outlook of young workers.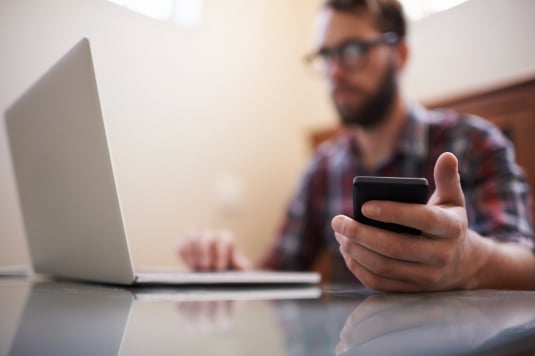 Josh Bersin has called on HR departments to respond to the concerns of millennial employees by focusing on global citizenship HR programs.
According to the Deloitte Global's sixth annual Millennial Survey, millennials have changed their priorities over the last 12 months.
Last year, millennials seemed to be planning exits from their employers. But, after 12 months of political and social upheaval, those ambitions have been tempered.
The study found that young professionals today are less likely to leave the security of their jobs, more concerned about uncertainty arising from conflict, and, especially in developed countries—not optimistic about their future prospects or the directions their countries are going. The findings are based on the views of almost 8,000 millennials questioned across 30 countries in September 2016.
Of the employees polled, 77% said they are actively involved in a charity, 76% believe companies should do more good, and 88% said firms should be a 'force for social change'.
"For business leaders, this represents an opportunity. Employees who want to get involved are taking time at work to discuss these issues … and they want to take action," Bersin told Forbes.
"The important book Firms of Endearment, which was published in 2007, convincingly proves that in today's citizen-driven marketplace, companies must compete for 'share of heart', not just 'share of market,'" he added.
Bersin said HR professionals should ask themselves these questions:
Should the CEO speak out publicly when employees are upset about a political decision or law that has an impact on their personal lives?

Should firms actively encourage political activism at work by allowing employees to create position groups?

How should the organisation handle costs of employees taking time off to participate in political rallies?

Should the company take a stand on issues like income inequality and minimum wage with a focus on society?
"As I've discussed this topic with CHROs and other business leaders … I've realized that 'being a good citizen' means more than doing good things," he said.
"It means taking inclusion and diversity seriously, designing products that meet the needs of individuals and communities, giving employees an open environment at work, and acting as a transparent and authentic leader" said Bersin.