The retailer's parent company announced organisational changes in a bid to 'turn around the business'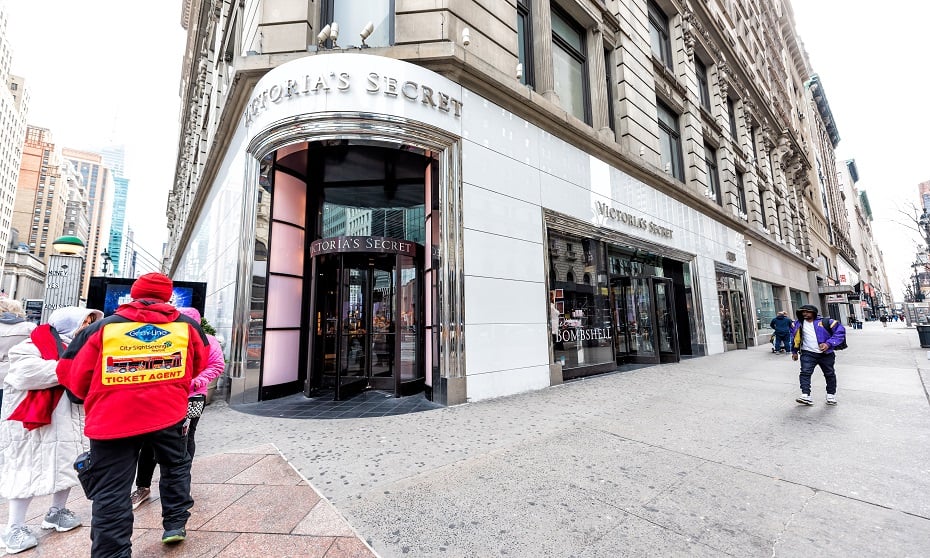 Fashion retailer Victoria's Secret is downsizing its workforce by about 15% amid plans to "simplify the business" and become "more agile," The New York Times reported.
An estimated 50 employees – from senior executives to junior staff members – were terminated at the company's headquarters last week, according to sources interviewed by NYT.
The decision to cut staff comes after parent group L Brands shared an "optimistic outlook" with investors, and just a few months before the holiday shopping season peaks.
READ MORE: Fear of recession sparks layoff anxiety
NYT said it was able to review a copy of the separation agreement given to executives and staff, which prohibited them from disclosing information to the public regarding the business, specifically its people and operations.
The organisational shake-up is also part of a larger plan to refresh the Victoria's Secret brand, which has reportedly suffered from dwindling sales and backlash from consumers in the #MeToo era. As a result, new leadership positions have been introduced.
"We're on the all-important journey to turn around the Victoria's Secret business," said Tammy Roberts Myers, L Brands chief communications officer, in a statement. "As we've said, everything is on the table, including having the right talent in the right places."
Related stories