Many are still 'strongly affected' by the most recent financial crisis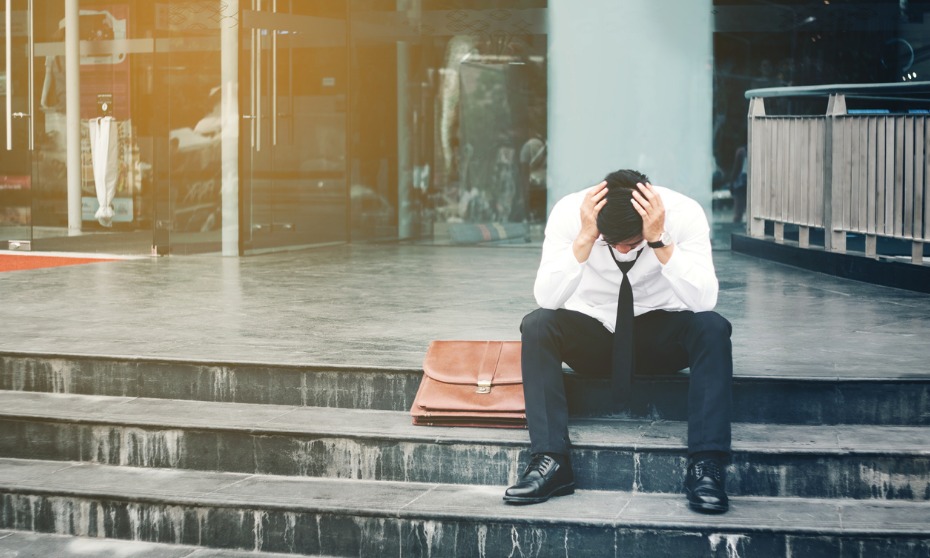 Unemployment rates are reaching record lows in some advanced economies, yet the numbers haven't done much to allay fears of possible layoffs, a new CareerArc report suggests.
Nearly half of working adults (48%) surveyed by The Harris Poll in the US expressed concern over the future of their employment, according to CareerArc, which commissioned the study.
Layoff anxiety, as the researchers called it, appears to be pervasive among workers, and three factors reportedly fuel this feeling of distress:
Fear of recession (34%)
Office rumours (32%)
Recent layoffs (30%)
READ MORE: Link between layoffs and further education revealed
"The impact of The Great Recession on workers is still evident and manifesting in layoff anxiety," CareerArc said. About three-quarters (74%) of those who experienced a layoff/termination or joblessness during this period are more prone to feelings of anxiety.
Many are said to be "strongly affected" by their experiences of the most recent financial crisis, despite the fact that going out of work is not uncommon in this current economic climate.
In the US, for instance, two in five workers on average have experienced being terminated from their job at least once.
Employees aged 18 to 34 also have a higher incidence of layoff anxiety (61%) compared to workers aged 35 and above (41%).
The study also profiled the type of workers who are believed to be ill-prepared (47%) in the event of a layoff:
63% of renters
63% of workers who earn less than US$50,000 per year
54% of workers who lack a college degree
54% of unmarried workers
54% of women
53% of workers with children below 18 in their household