The National Security Agency veteran will head of the ride-hailing app's security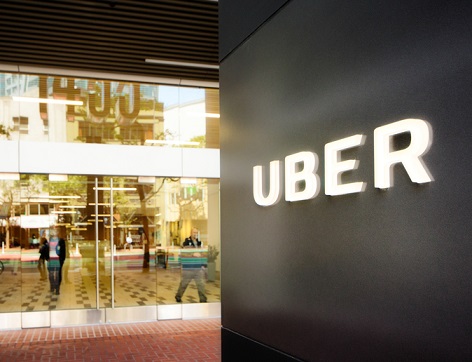 by Rachel Ranosa
Ride-hailing service Uber has chosen US National Security Agency (NSA) veteran Matt Olsen as its new security head while the company works to regain consumers' trust after a massive data breach in 2016.
The former NSA general counsel and counterterrorism expert will be officially called Uber's "chief trust and security officer", said CEO Dara Khosrowshahi.
Olsen, who joined the team in November 2017, is taking over from former CSO Joe Sullivan.
Sullivan and Craig Clark, a deputy, were axed in the aftermath of the cyber-attack, which reportedly compromised the personal data of 57 million drivers and customers. (Uber initially tried to cover up the security breach by paying off the hacker a US$100,000 ransom to delete the data and conceal the incident.)
The company enlisted Olsen to help the company recover from the breach. Khosrowshahi said on Twitter he was "thrilled" to have the new security chief aboard.
"[Olsen] has more than earned the respect of our team at all levels while working with us over the last few months," he said.
Olsen told The New York Times he is hoping to bring together a security team that is currently torn between valuing greater transparency and responding to security threats.
"I think they understand the need to be transparent and ethical, and vigilant in complying not just with the laws and regulations that apply, but the norms and standards that Uber customers and stakeholders expect of the company," said Olsen.
"For any large organization, whether you're talking NSA or a company like Uber, having a plan and having practised and exercised how to respond to a breach is critically important," he said.
Related stories:
How Uber's CEO recruits his top staff
Uber exec asked to resign over harassment history