What a difference a year makes for HR strategy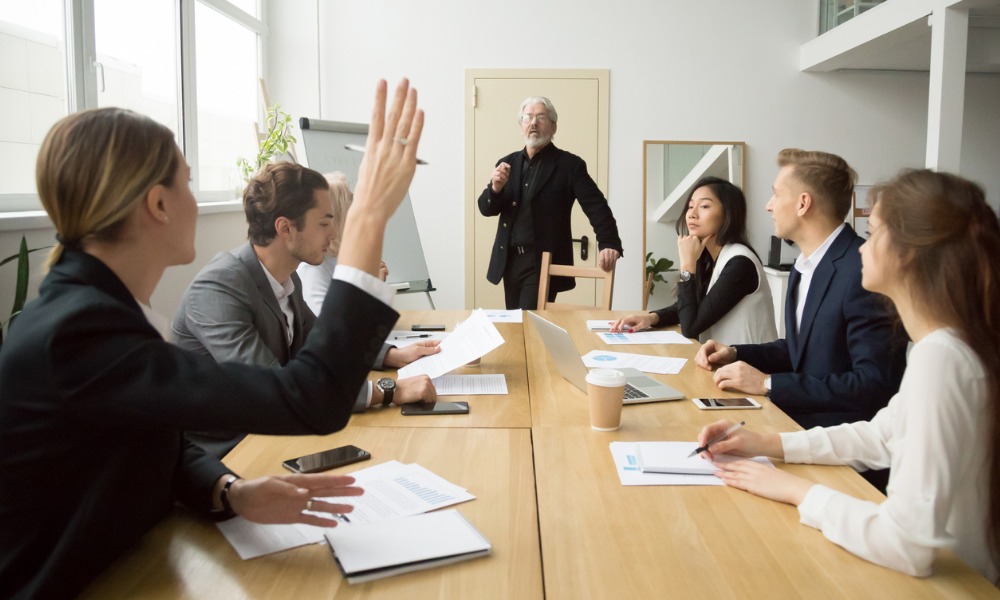 2021 has seen a major shift in strategic priorities for HR leaders across various sectors. As companies make plans to adopt new business models and finetune ideas for a hybrid workplace, leaders revealed a shift in focus from organisational issues to more human-centred concerns. According to the recent study, leaders' top five priorities for 2021 were:
Employee well-being or mental health
Diversity, equity, and inclusion
Leadership development
Employee experience
Manage remote workers
This list looked worlds apart from findings from barely a year ago. In the same study conducted in 2020, leaders said their top priorities were employee experience, leadership development, learning transformation, focusing on next generation leaders, and people analytics.
"The past year thrust mental health into the spotlight as a universal issue with significant implications for individuals, teams, and entire organisations, which is why the conversation has expanded from HR benefits leaders to the boardroom," said Dr Joe Grasso, Ph.D., senior director of workforce mental health at Lyra Health. Dr Grasso suggested that employers strategically align their leaders, culture initiatives, management practices, and resources to specifically support the mental health and well-being of their employees.
When asked what areas they'd invest more in if they were able to double the budget, leaders cited the following in the HR sentiment survey conducted by Lyra Health, Boston University and Future Workplace:
Employee experience (44%)
Improving existing technology (37%)
Investing in DEI (34%)
Upskilling/next generation leadership (31%)
Coaching employees (27%)
Read more: 2021: Here's what your HR strategy should look like
"The pandemic has marked a massive shift in strategic priorities in the workplace," said Fred K. Foulkes, faculty director, Human Resource Policy Institute Professor, Management & Organizations Professor of Organizational Behaviour, Questrom School of Business at Boston University. "Companies that do not adopt new models and paradigms will struggle to retain top talent and succeed as a business."