Retail industry veteran Harriet Hounsell will lead transformation efforts at M&S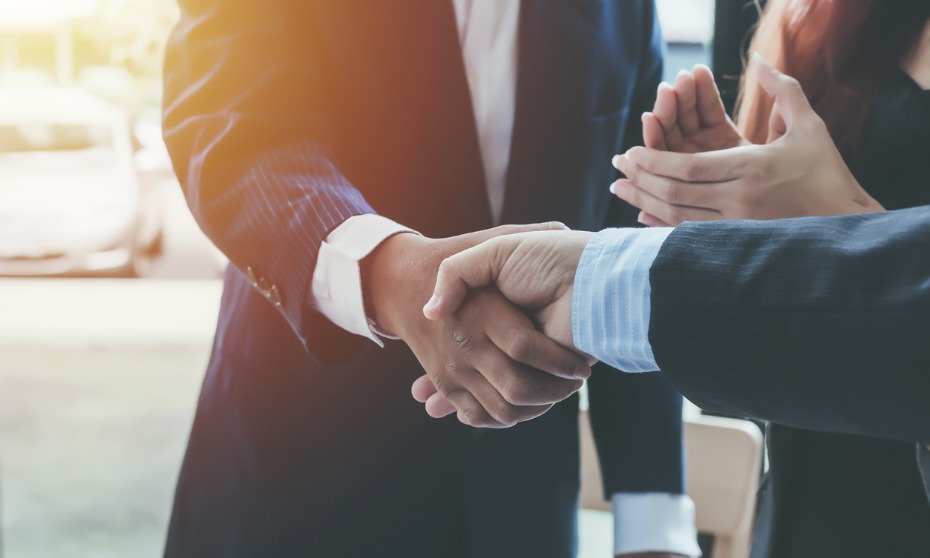 British retailer Marks & Spencer is bringing in a new human resources director to help "accelerate [its] transformation programme," the company announced in a staff email Friday.
The appointment of Harriet Hounsell, chief people officer at fast-food chain McDonald's, comes at a time of radical change at M&S. The company is working to overhaul its corporate culture.
The retailer's chairman Archie Norman and CEO Steve Rowe are leading efforts to revive the business, but the leadership said it has been forced to contend with the "defensive" attitudes of those in middle management, the company revealed in its annual report.
Norman said M&S has been "slow" and "resistant to change," British media reported. As a result, previous efforts to revamp corporate culture have "floundered on the rocks," the company told investors.
M&S is now looking to Hounsell to help steer the organisation. She will assume her post in October, replacing David Guise who spent three years at the company.
Hounsell has nearly three decades of experience in the retail sector and lists transformation, culture, employee engagement, and organisational design development as among her areas of expertise.
The leadership shakeup at M&S is expected to continue amid product availability issues and declining revenue. Earlier this month Jill McDonald, managing director of clothing and home, left the company after less than two years in the position. Her departure has prompted Rowe to step in and lead the division in the interim while the company searches for a permanent replacement.