The company's CHRO has inherited a new title and the revised job description illustrates exactly how HR is changing.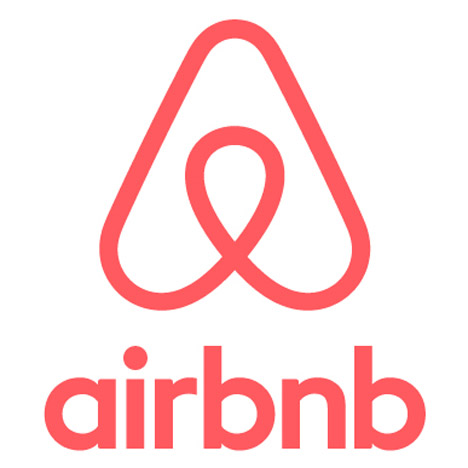 Chief Employee Experience Officer might sound like a bit of a mouthful but that's exactly what Airbnb's head of HR is now known as – and the revised job description indicates exactly where the industry is headed.
"We are focused on bringing to life our mission of creating a world where you can belong anywhere by creating memorable workplace experiences," the man himself, Mark Levy, told
Forbes
.
From recruitment and development to work environment and volunteer opportunities, Airbnb is channelling significant resources into creating an outstanding work experience for employees.
The approach is one increasingly favoured by forward-thinking employers who recognise the need to cater to millennials – who now make up the majority of the workforce.
Scores of studies indicate that the young up-and-comers value flexible working and non-financial perks more than any other generation – companies need to react in order to stay relevant and attract top talent.
And that's exactly what Airbnb has done – 90% of employees at the unique travel accommodation site say it's a great place to work.
The company offers world-class health care, free daily meals and snacks, education programs, annual travel credit, comfortable and creative working spaces, paid volunteer time and many other enviable perks.
This employee-centric focus is something every company should be concerned with says Future Workforce partner Jeanne Meister – "The essential question for senior human resource leaders is not whether, but when and how, your company will create the 'workplace as an experience.'"
So how do you do it? Meister says there are three things every CHRO should ask themselves:
Are we still functioning in a Human Resources silo?
If so, attempt to broaden your horizons – partner up with other functions to create a comprehensive employee experience.
How can we use the tools we use for customer experience to re-invent the HR function?
Research into needs and perceptions, design thinking, and marketing can all be applied to your employees, says Meister.
How do we create an interactive development model so new HR initiatives are co-created with employees?
New products are often co-created with a company's most passionate consumers – why shouldn't the same happen internally?