'Get ready for the storm to hit,' said the CEO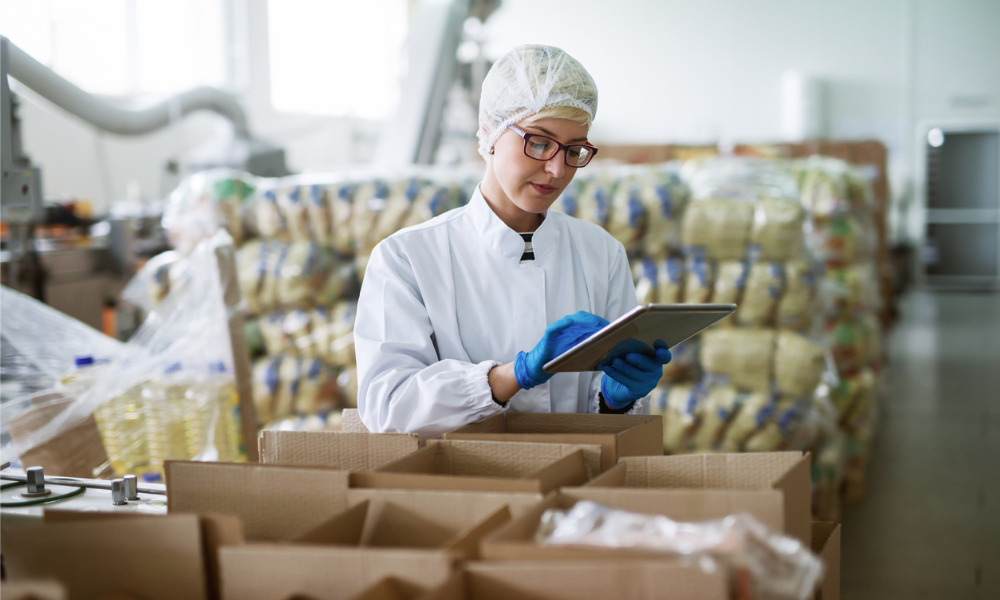 Nestle CEO Mark Schneider is rallying his employees worldwide to brace for an increased demand for food and beverage products brought about by the coronavirus pandemic.
Schneider is asking more than 290,000 workers globally to prepare "for the storm to hit" and continue pushing hard to deliver products on store shelves.
"This is the moment for extra effort, for going the extra mile," the CEO wrote in a company memo seen by Reuters.
READ MORE: GM, Ford and Tesla aim to fast-track ventilator production
Factory workers and other frontline employees play a tremendous role in Nestle's business continuity amid the global health crisis: their commitment is critical to the operations, Schneider said.
Nestle plans to ramp up inventory in areas where the outbreak is yet to hit, while continuing to shore up necessary supplies across all other locations.
The food maker said it has introduced stricter health and safety regulations in its offices, factories and distribution outlets. It earlier barred employees from travelling abroad in an effort to prevent exposure to the virus and stave off any disruptions to the supply chain.
The company produces a wide range of food and beverage products, from breakfast cereals, noodles and coffee to baby food and bottled water.
Retailers on a hiring spree
Other retailers are also feeling the pressure to keep up with customer demand. Walmart and Amazon are massively increasing headcount despite the wider trend of layoffs sweeping across other industries.
READ MORE: Canadian companies on hiring spree amid COVID-19 layoffs
Walmart is enlisting 150,000 hourly workers as part of temporary staff who will work in-store or handle online orders. America's largest employer hopes to extend the job offer to workers in the hospitality and restaurant industries, which are now facing a downturn because of the pandemic.
Meanwhile, Amazon is set to hire 100,000 workers and will temporarily raise the pay of warehouse, delivery and Whole Foods grocery store employees by US$2 per hour until the end of April.