HR leaders can take concrete steps in response to struggling employees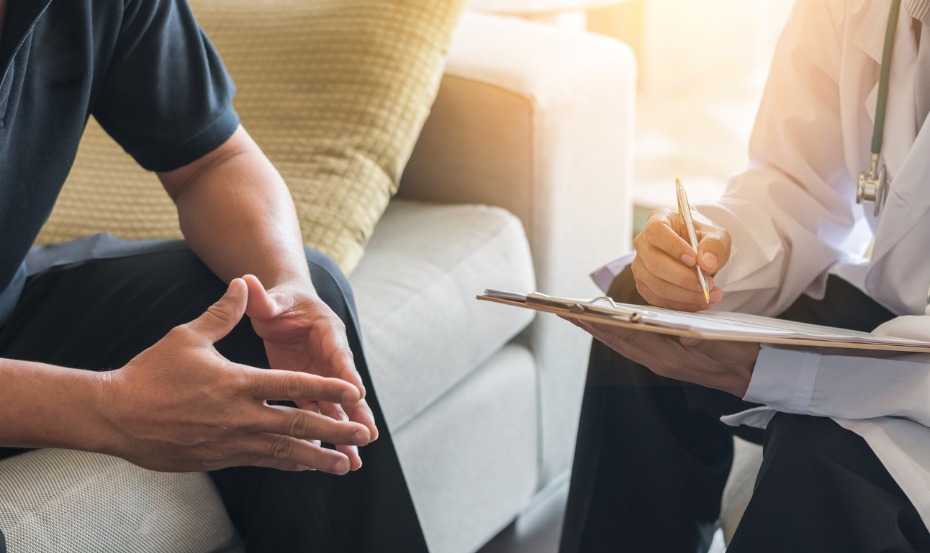 Employees who are under stress and dealing with issues of mental health and wellness end up spending more than a third of their shift being unproductive, the results of a new study suggest.
This apparent slowdown costs employers a total of eight days of work each month, according to researchers from Morneau Shepell and the International Employee Assistance Professionals Association.
Stressed employees are also absent from work for the equivalent of an entire shift, or 7.36 hours, monthly. Those who exhibit low productivity reportedly face the following concerns:
Mental health and personal stress (40%)
Family, marriage or other relationship issues (29%)
Work and occupational issues (18%)
Drug and alcohol issues (4%)
Staff who receive help through an employee assistance program (EAP), however, are able to reduce the time lost to poor productivity by almost five days.
"The results of the research demonstrated that there is a good reason for employers to use an EAP to support distressed employees and enhance overall employee wellbeing," said Barb Veder, vice president and chief clinician at Morneau Shepell.
The study found that, for every dollar invested into a program, the return was more than threefold ($3.37) in terms of the benefits employees reaped. This gives EAPs a value of more than $2,300 per case, the researchers concluded.
"After use of EAP-provided counselling, problem rates were reduced for every aspect measured in the report where employees need support," Veder said.