The telecoms group is using artificial intelligence and a 'game-based' cognitive test to screen thousands of candidates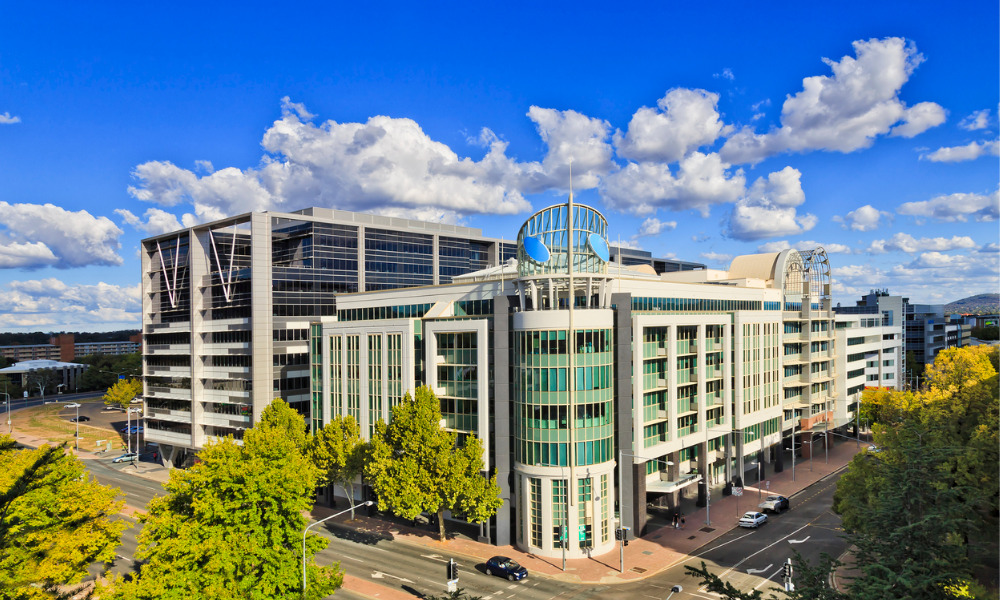 Telstra is moving forward with its massive recruitment drive in a bid to create more jobs for Australians affected by the coronavirus pandemic.
After enlisting 1,000 temporary staff members in March, the telecoms company is now looking to hire another 2,500 workers for back-office and call-centre positions across the country.
Last month, as Australia braced for a wave of job cuts amid the COVID-19 crisis, Telstra opened its doors to thousands of applicants.
"We knew there would be demand, but we didn't anticipate having more than 19,000 people apply," said Alex Badenoch, group executive for transformation, communications and people.
"This shows there's plenty of talent in the market and we've started to welcome some new team members with more to join us over the coming weeks."
While some recruits will likely be stationed in the Sydney, Perth and Newcastle offices, other positions are reportedly open to remote workers even in regional Australia.
READ MORE: Aussie companies hiring thousands despite economic slowdown
Other Telstra employees in retail and technical support roles have also been re-assigned to help with customer service. "Many of our stores are quieter than usual as Australians 'stay home,'" Badenoch wrote in an official blog post.
"These teams are helping other customers when they're quieter by interacting with customers through our digital messaging service, processing digital orders and checking in with our small business customers to see if they need our help with connectivity or service at this challenging time. Similarly, some of our techs are stepping out of the field and into our contact centres," she said.
READ MORE: Telstra to expedite restructuring efforts
Telstra began to see a spike in customer calls in recent weeks – around the same time the health crisis unfolded.
Onboarding quickly
The recruitment drive aims to "get people on board as quickly as possible for our customers," Badenoch added.
To do this, Telstra is using artificial intelligence and a 'game-based' cognitive test to screen a massive number of candidates.
"Those in the top-tier progress directly to hiring managers for review, without the need to involve a recruiter. While those in the tier below go to a recruiter for further assessment," Badenoch explained.
"This approach allows our hiring managers to review candidates at a time that suits them so they can continue to focus on delivering for our customers at this busy time."