It's now a matter of hiring and onboarding tens of thousands at these businesses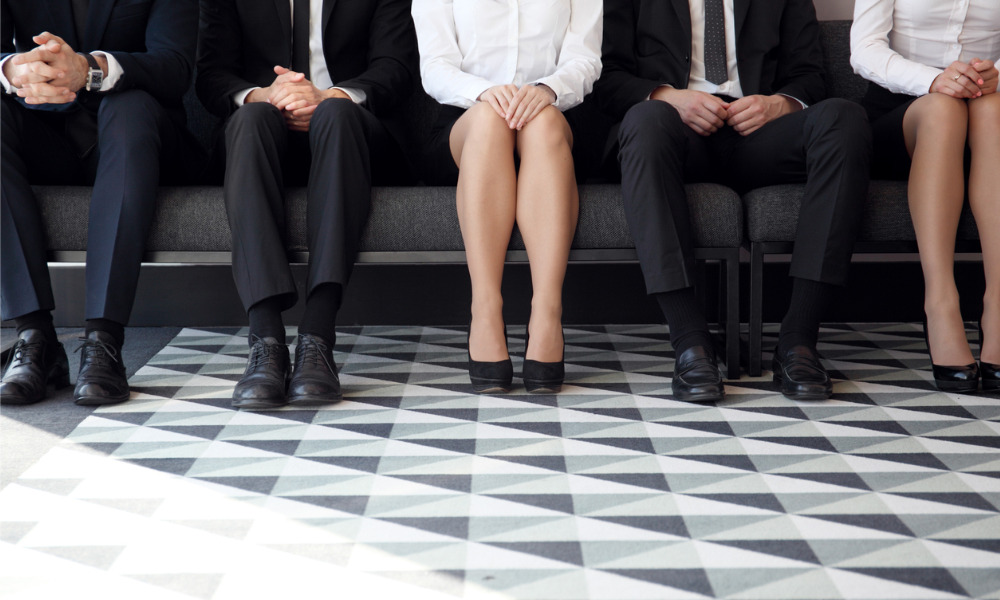 Job opportunities still abound in Australia despite the economic impact of the coronavirus pandemic causing massive unemployment.
While companies in the retail, hospitality and airline industries have announced layoffs in recent weeks, more than a few in the public and private sectors are still planning to hire en masse.
In the government sector, Services Australia is seeing a rise in the number of people seeking welfare. The agency will need 5,000 additional staff members to help process applications, particularly at Medicare and Centrelink offices.
READ MORE: Qantas stands down two-thirds of staff
"We've embarked on an extensive training program, and we are in the process of recruiting," said Hank Jongen, general manager at Services Australia.
Service NSW, for its part, will enlist 1,000 more workers to address inquiries and concerns specifically about COVID-19, NSW premier Gladys Berejiklian said last week.
"Through Service NSW, which will ensure a coordinated information process for the community, [we] will have an extra 1,000 staff to support the government in that process," the premier said.
Meanwhile, in the private sector, Telstra will be hiring 1,000 temporary call centre employees in Australia to handle an increase in customer calls.
The telecoms company is targeting laid-off workers from the airline industry who demonstrate quick problem-solving skills and have extensive experience in managing customer concerns.
READ MORE: Coronavirus: Employer obligations and responses
Tens of thousands of positions have also opened at supermarket giants Coles and Woolworths.
In the past two weeks, Coles has recruited 7,000 workers but will hire 5,000 more to meet the sudden spike in demand for food and other grocery items.
Woolworths, on the other hand, is looking for 20,000 new staffers, mostly casual and short-term contract workers, who can help ease the pressure on the supermarket chain amid the pandemic.
"Our immediate priority is redeploying our [employees] impacted by this week's mandatory hotel closures. We have already placed a large number of those impacted into roles within BWS, Dan Murphy's and Woolworths supermarkets and will continue to work on that in the days ahead," Caryn Katsikogianis, chief people officer at Woolworths Group, told The Guardian.