The controversial ad was meant to celebrate Black History Month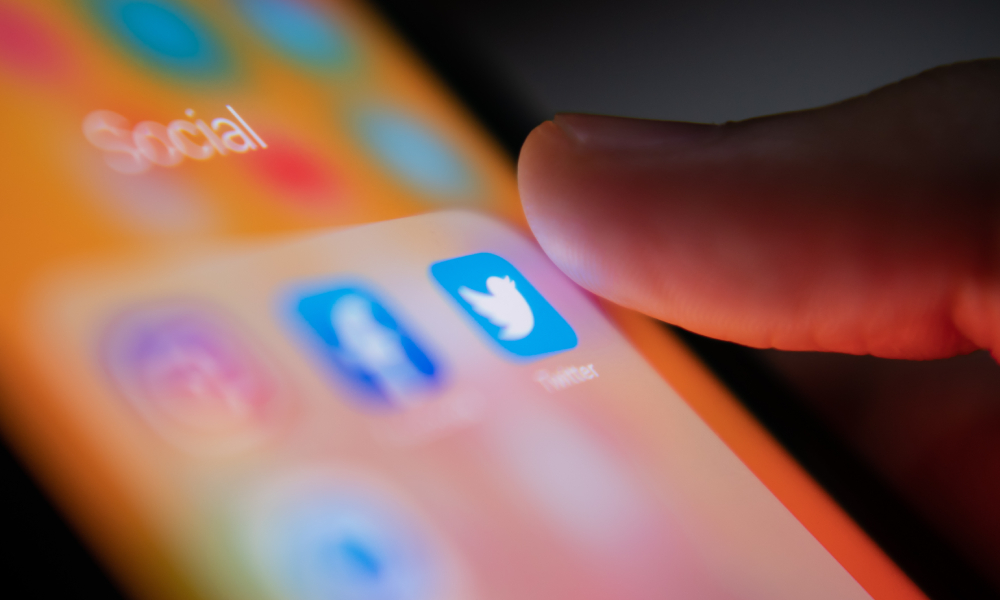 The operator of a popular gym chain in the UK has apologised for a controversial social media post that compared a new fitness routine to slavery.
PureGym in Luton and Dunstable said the ad – which was purportedly meant to celebrate Black History Month – was "wholly unacceptable" and "not approved or endorsed" by the company.
Each PureGym branch is said to operate its own social media channels independently. The ad was ordered removed after it had gone viral and criticism reached the management.
Read more: Top news exec suspended over claims of racist comments
"We take this matter extremely seriously and are urgently investigating how and why this post was made," the company said.
The ad made references to slavery when describing the workout entitled "12 Years of Slave" after a similarly titled historical film and memoir of Solomon Northup, an African-American from New York who was abducted and forced to work as a slave in Louisiana in the 1840s.
"Slavery was hard and so is this," the ad said before outlining the intensity of the routine.
On Facebook, people called for diversity training for the staff and the dismissal of the trainer.
"Your apology is irrelevant when it's the second year this scheme is running and when the instructor feels justified. Internalised racism is still racism – he should be fired," one commenter said.
Another user wrote: "It definitely shows the lack of diversity and insensitivity among your staff seeing as the idea managed to be developed and approved so whole heartedly."
Read more: Racist video sparks world-wide retraining at Apple
Matt Simpson, the trainer behind the routine, is a Black man.
One user who pointed out his mistake said: "Just because he is a Black man doesn't mean the space is representative of diversity. He did this last year and not one person from PureGym management thought they should ban such things."