'These allegations do not represent the values and culture of ABC News'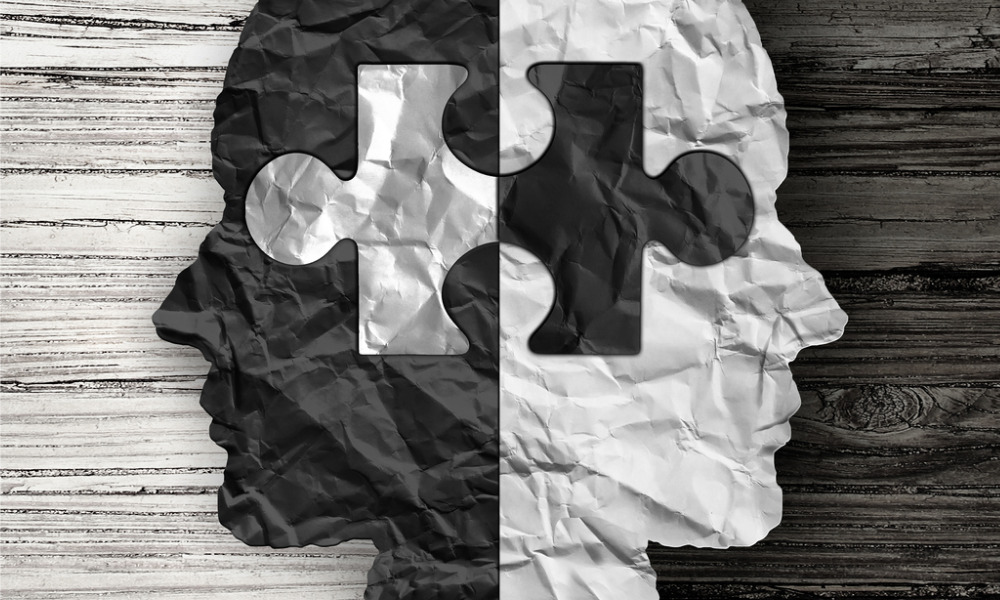 A top executive of ABC News in the US has been placed on administrative leave after claims she had made racist and inappropriate remarks about talent surfaced in an investigative report.
Barbara Fedida, who serves as senior vice president of talent and business affairs and heads the company's diversity and inclusion initiatives, allegedly made derogatory comments about black ABC News staff.
Among them was "Good Morning America" co-anchor Robin Roberts, one of the network's top on-air talents.
At the time Roberts was negotiating her contract renewal, Fedida purportedly questioned Roberts' terms and said it wasn't as though the network was asking Roberts to "pick cotton," sources told The Huffington Post, which published the investigative piece.
READ MORE: 'It's time to own up to our silence'
Kendis Gibson, another black anchor, had also reportedly been on the receiving end of Fedida's racist language during his time at ABC News. Fedida allegedly said the company "spends more on toilet paper than we ever would on him," the report quoted.
Fedida also reportedly had a tense and "combative" relationship with a group of black journalists calling for greater inclusion. The group had set goals for the network to increase diversity in hiring and to offer more opportunities for growth and exposure to black employees. Fedida often referred to the demands as "the black manifesto," sources said.
After stories of Fedida's behaviour over the years came to light in the article, ABC News said it suspended the executive and began an internal investigation.
READ MORE: Facebook engineer fired for shaming colleague on Twitter
"These allegations do not represent the values and culture of ABC News, where we strive to make everyone feel respected in a thriving, diverse and inclusive workplace," the company said in a statement.
Fedida responded to the accusations raised in the article, saying she has been a "champion for increased diversity in network news" throughout her career.
"Building a news division where everyone can thrive has been my life's mission. I am proud of my decades of work of hiring, supporting and promoting talented journalists of colour," Fedida said. "And, unlike these heartbreaking and incredibly misleading claims about me, that track record is well-documented and undeniable."