She was formerly the HR head at various firms in Silicon Valley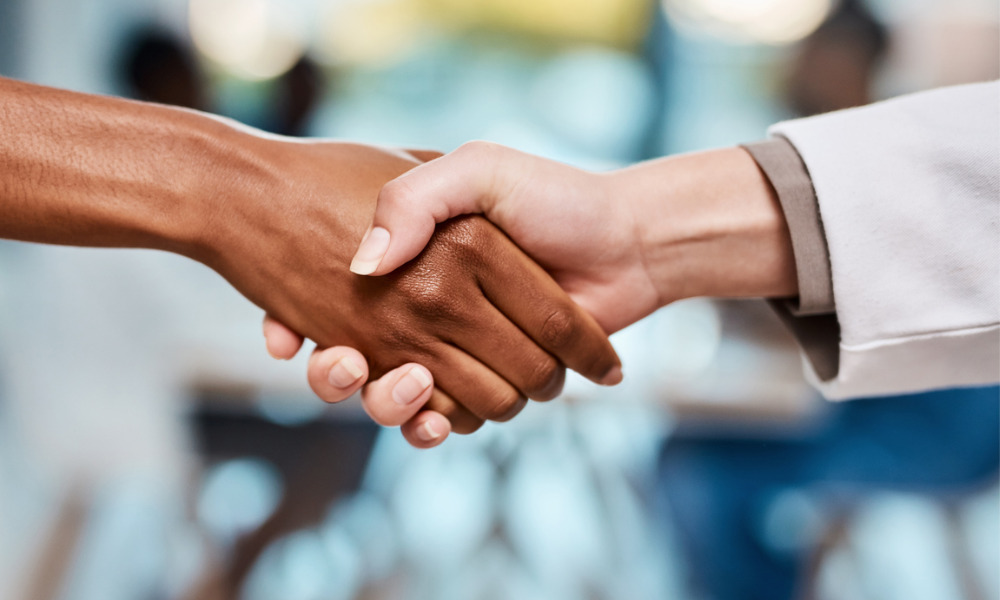 Slack Technologies, Inc. announced the appointment of Nadia Rawlinson as their chief people officer.
Robby Kwok, former senior vice president of people, has been named chief of staff to Slack's CEO, Stewart Butterfield.
Rawlinson joined the tech firm at the end of September. In her new role, she will oversee all aspects of Slack's global employee and workplace operations. She will also manage the firm's ongoing response to the impact of COVID-19.
Read more: COVID-19: HR's role in managing the 'next wave' of infections
"I couldn't be more thrilled to be joining Slack as its new chief people officer," said Rawlinson. "During these uncertain times, supporting Slack's employees and prioritising a strong, inclusive culture is more important than ever.
"I believe the company is at a unique inflection point: Slack is emerging as the de facto remote headquarters for millions of knowledge workers around the world.
"I look forward to working closely with Stewart, Robby and our people team in the coming months to help Slack seize this outsized opportunity and pioneer the future of remote collaboration for our customers, our partners and our workforce."
Read more: Chief people officer shares top lessons from COVID-19 crisis
Before this, Rawlinson was CHRO at Live Nation Entertainment, a Fortune 500 global leader in the events industry. Prior to Live Nation, she worked in Silicon Valley, leading and co-leading HR teams for global organisations like Rakuten USA and Groupon.