About 75 per cent of the HR workforce is women but one HRD says the industry just needs a little rebranding to balance things out.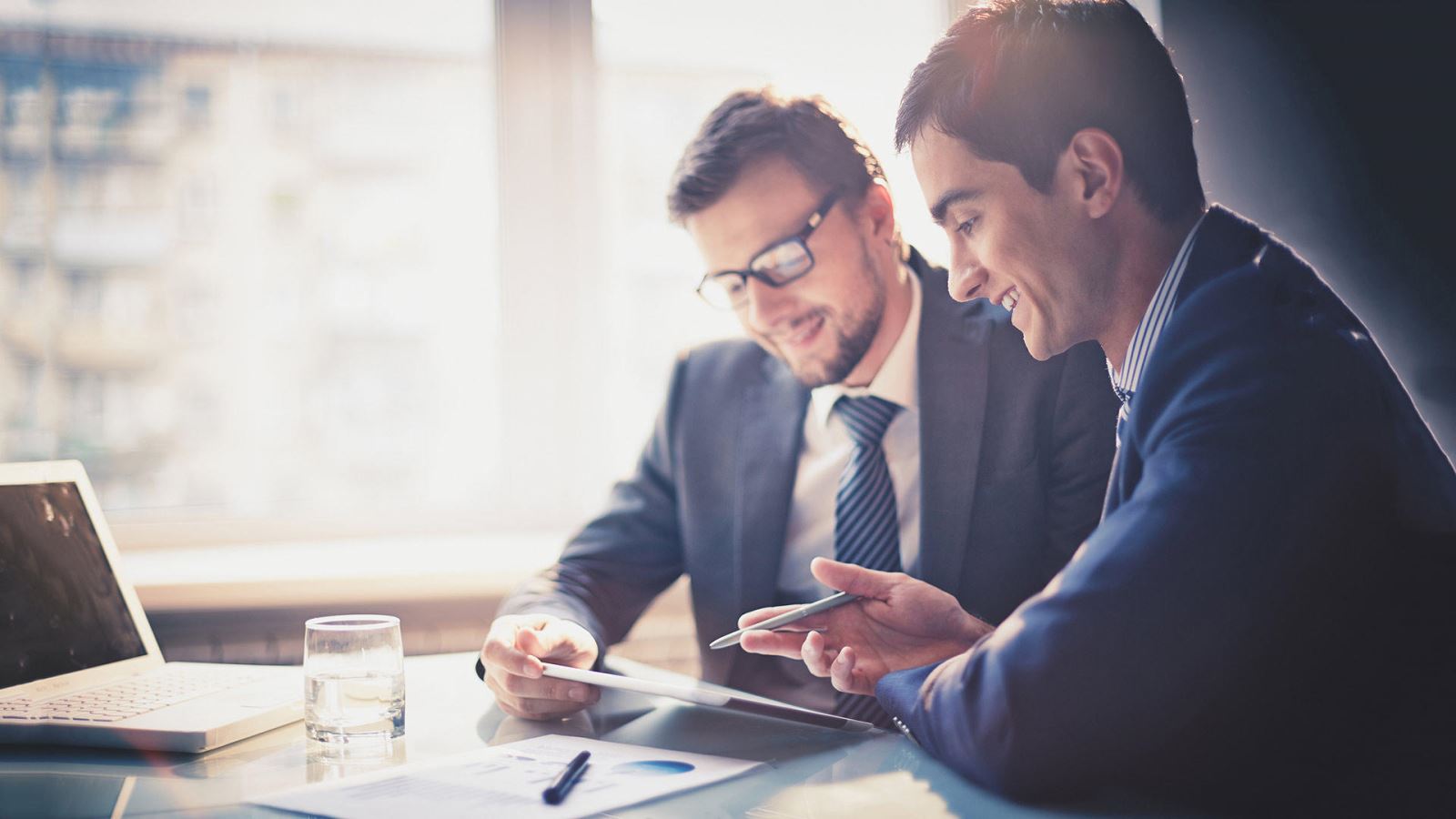 With an estimated 75 per cent of the entire workforce made up of women, there's no doubt that HR is a female-dominated field – but one HRD claims the industry just needs to do a little rebranding if it wants to balance things out.
"We need to shake off our image of being about handing out tissues," says Will Davies, HR director at Ordnance Survey. "HR is a great department to learn about how an organisation operates and how people policies underpin commercial success and, more widely, economic prosperity for the country."
Davies, who is one of four men on a 28-person HR team, told HR Magazine that many potential applicants may be put off by the false image of HR as a purely soft function and suggests organizations emphasize the different aspect of HR in a bid to counteract this perception.
"I believe many male potential entrants don't actually know what HR does. So we need to paint a more compelling picture of what we do, and the outcomes we're looking to achieve," he said. "We could look to attract more male candidates by emphasising the more analytical aspects of our work, for example working in HRIS or remuneration.
"The irony is that HR evolved from the male-dominated arena of industrial relations. They devised strategies, set objectives, measured success and concerned themselves with 'personnel' issues to make sure they had the right people in place to get the job done," he continued.
"I'm not sure that business needs are much different today, so it's strange to think male entrants can't see the value of taking a role in HR. I can't think of a profession that offers greater opportunity to influence across a whole business on such a wide range of issues."
Davies suggests HR departments stop focusing on finding male graduates and look out for "career convertors" instead – particularly if they have military experience and the proven ability to form teams and lead groups.
"I'm optimistic that we can help shift the demographic and get more men into the profession if we start to change the way we talk about ourselves and truly convey the value of what we do," he said.
More like this:
Why family status is such a big deal
How perfection can lead to a toxic work culture
Goldman changes policy on employee reviews, plans pilot program