A Toronto bar has said it will terminate the worker who created a "derogatory and insensitive" sign.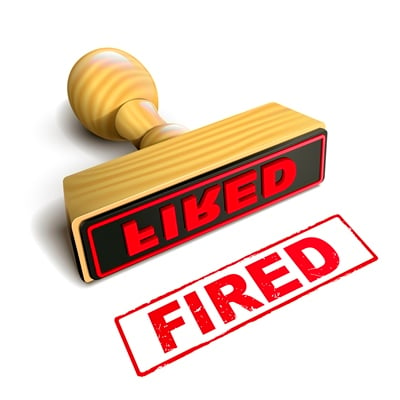 A Toronto bar has promised to take swift action and improve staff training after one worker created a "disgusting and derogatory" sign promoting rape culture.
"We are deeply saddened, shocked, and appalled that a trusting member of our staff would do such a thing, and we are taking the appropriate measures to immediately terminate this staff member's employment," Locals Only wrote on Facebook, yesterday.
The comments came after a photo of the sign – which read "No means yes & yes means a***?" – was shared on social media by an outraged customer, prompting widespread criticism.
"They're trying to be edgy, but in doing so they are just straight up promoting rape," said 24-year-old Katii Capern, a Ryerson University student whose social media posts ignited the backlash.
Images of other offensive signs seen at the bar were also shared, including one with the slogan; 'Dry slump? Do the Trump."
As well as pledging to dismiss the guilty employee, Locals Only management said it would be reissuing a training course to "further educate staff of appropriate practice and policy in the work place."

While the bar's serious slip up isn't one that most organizations would make, its plan to better train staff could be one that many employers will soon have to mirror thanks to recently proposed legislation.

Bill 26 – "Domestic and Sexual Violence Workplace Leave, Accommodation and Training Act, 2016 - is currently being heard by the Standing Committee in the Legislative Assembly.

"The new bill will require employers to ensure supervisors and workers are provided with adequate information and training on domestic violence in the workplace and sexual violence in the workplace," explains CC Partners associate Andrew Cogswell.

"This training would be integrated within Part III.0.1 of the OHSA alongside other employer training obligations related to workplace violence and workplace harassment."