Despite opposition, the province expects the prohibition will be signed into law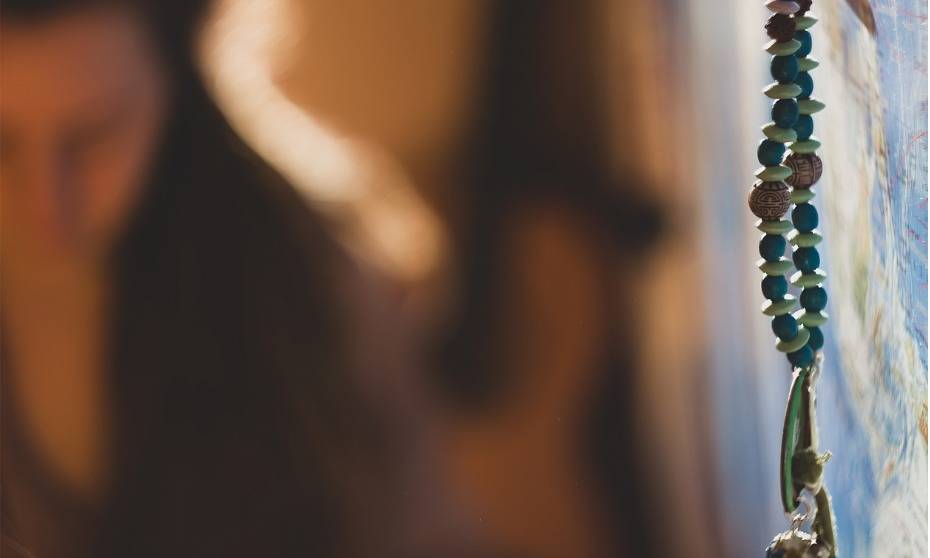 Québec has proposed a new law that seeks to ban government employees in positions of authority from wearing religious symbols to work.
The Coalition Avenir Québec government introduced Bill 21, which aims to prohibit judges, prosecutors, police officers, prison guards, principals and teachers from wearing faith-based symbols ranging from the hijab and turban to the Christian cross.
"Any wearing of religious symbols is not allowed. Size doesn't matter; how visible it is doesn't matter. It is not allowed," said Simon Jolin-Barrette, minister of Immigration, Diversity and Inclusiveness and leader of the proposal.
The legislation is said to affirm the government's secularist stance "in a manner that ensures a balance between the collective rights of the Quebec nation and human rights and freedoms."
However, it includes a grandfather clause, stating: "the prohibition does not apply to certain persons holding positions at the time the bill is introduced".
Opposing views
Critics of the bill see the proposal as an attack on religious freedom.
"It is unthinkable to me that in a free society we would legitimise discrimination against citizens based on their religion," Prime Minister Justin Trudeau said in a press briefing.
Montreal Mayor Valérie Plante echoed the same concern. She believes the proposal would prevent minorities from integrating into the community.
Meanwhile, the English Montreal School Board and the Lester B. Pearson School Board have announced they would not follow the new rules.
But once the proposal is signed into law, Jolin-Barrette said, teachers and principals would have to comply. "I encourage school boards to look at the bill and come to the National Assembly to share their point of view," he said.
Religious dress codes in the office
While the government of Quebec is pushing for a secular dress code for its officials, employers in the private sector across Canada appear more open to religious expression. Some companies include religious clothing as part of their dress code and their overall push for diversity and inclusivity in the workplace.
Nevertheless, women wearing the hijab to work have reported experiencing discrimination because of it, according to a study by Women Working with Immigrant Women, which has partnered with organisations such as the Canadian Council of Muslim Women. Some respondents have claimed:
Being asked by their employer to remove their hijab
Verbal abuse in the workplace against their religion and culture
Being asked to work in the backroom after first being offered a customer-facing job
Being placed on the night shift
Being told their hijab was unhygienic
Being offered a job on the condition that they would not wear the hijab to work
"Freedom of religion in Canada has also been interpreted as necessitating the reasonable accommodation of minorities," said Laura Barnett, an expert in legal and legislative affairs.
"This means that laws must be adjusted if they have even an indirect discriminatory effect on a person or group based on their particular characteristics."