The bank cited the Delta variant as a motivator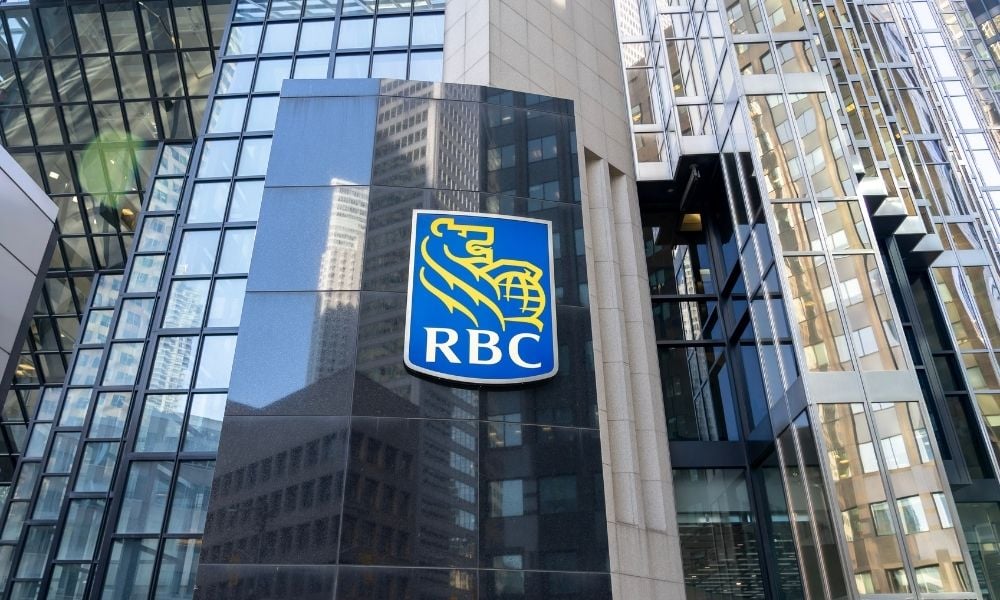 Royal Bank of Canada (RBC) employees based in Canada and the United States will soon be required to roll up their sleeves and be vaccinated by the end of October in order to return to the workplace. In an internal memo issued to employees, RBC said that its Canada- and US-based workers will be required to confirm their vaccination status by October 31, while those who will not be able to do so before that time will be mandated to get the shots on the said date.
The memo, which was obtained by Global News, cited the "concerning developments" related to the highly contagious Delta variant and new government protocols.
"Based on concerning developments related to the Delta variant and evolving government guidance, in regions where permissible, we will be requiring RBC employees to be fully vaccinated to work on our premises," the memo said, which came from RBC's chief human resources officer Helena Gottschling.
The move makes RBC the first major bank in Canada and the largest financial institution in the country to require the vaccines for employees, according to Global News.
The bank operates in over 30 countries around the world, and Gottschling said they are working on the policy for employees based on regions with different vaccine rollout situations.
"We recognise there are global differences in vaccine deployment efforts and access, and that some employees are not able to get the vaccine," said the memo. "We will be working through our approach with these situations in mind."
The order comes a few days after Canada mandated all of its federal employees, and those working for federal-regulated industries, to get the COVID-19 jabs amid the transmission of the Delta variant.