Lawyer Taryn Mackie to provide best practices for employers at Vancouver session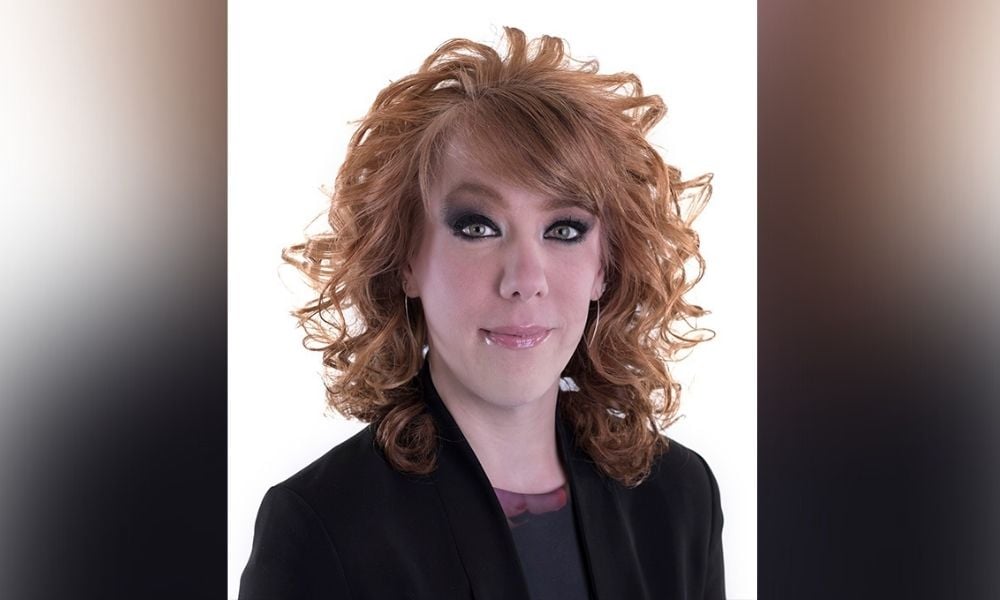 In outlining some of the pitfalls employers succumb to in carrying out workplace bullying and harassment investigations, Taryn Mackie will be looking at real life case studies.
A partner at Norton Rose Fulbright Canada in Vancouver, Mackie will be one of the speakers at the upcoming Employment Law Masterclass Vancouver on Feb. 22, 2022.
She is planning to provide several takeaways in dealing with bullying and harassment complaints, particularly the top ways that an employer might "tank" their investigations.
"The objective is to give some practical advice in how to handle these kinds of complaints, which can be quite challenging to navigate but, quite frankly, is an obligation of the employer to do well, because of occupational health and safety laws and workplace bullying and harassment being viewed no different from any other safety hazard at work," says Mackie.
Some of the more common mistakes in investigations include delays, missed witnesses, a lack of qualified investigators and note-taking discrepancies, she says, though the most critical element is that the respondent to the complaint is given the opportunity to be heard.
"Employers are in some cases facing damage awards because they're not doing the investigation in a way that's fair to the person that they're investigating. And by fair, I mean giving them a chance to know what it is that they're being accused of, and giving them an opportunity to be able to respond."
As part of the Employment Law Masterclass Vancouver session, Mackie will also be clarifying what actually constitutes bullying and harassment in the workplace because not every workplace conflict will elevate to that level.
"When the laws changed, we saw employers facing an increasing number of complaints under the policy, and a lot were rooted in a lack of awareness with respect to what actually amounts to workplace bullying and harassment," she says.
For example, managers carrying out disciplinary action that's justified or giving performance feedback that is done in a professional or a respectful way.
"Those kinds of things sometimes would elicit complaints against managers, and they wouldn't give rise to something like workplace bullying and harassment… so knowing what is or is not workplace bullying, harassment is quite critical in the investigation process."
To register for Mackie's session, register here.