Being one-pound overweight does not hinder one's performance at work, lawyers argue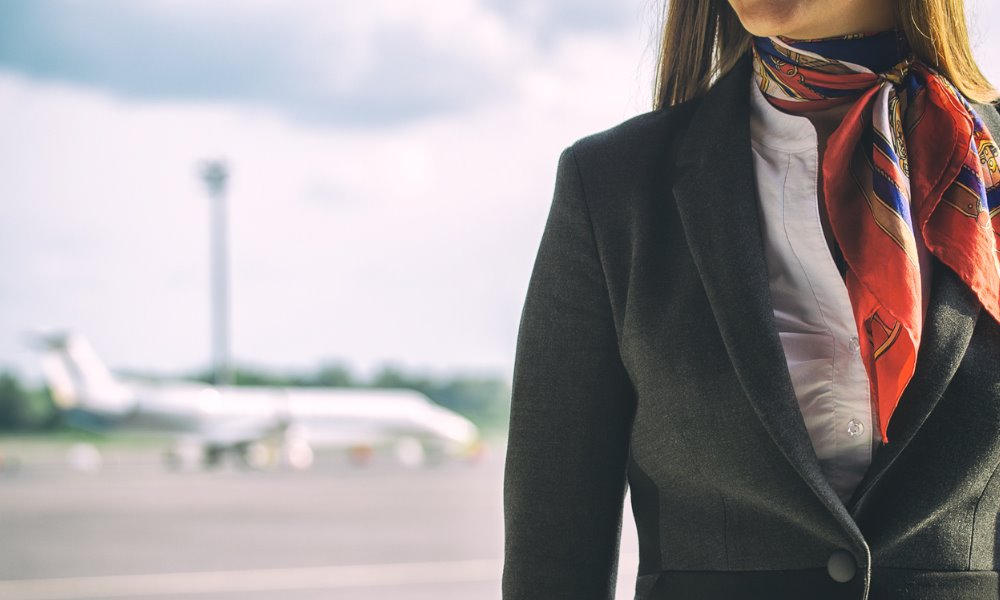 A flight attendant who was fired for being one pound "overweight," according to her employer's standards, has lost her unfair dismissal case.
Ina Meliesa Hassim had been working as a cabin crew member for Malaysia Airlines for 25 years until she was terminated in 2017 for allegedly failing to adhere to the carrier's employee weight management policy.
Malaysia Airlines purportedly uses the body mass index (BMI) of cabin crew members as a means of keeping employees' weight in check.
READ MORE: Overweight workers earn less than slimmer colleagues
The policy, the airline said, is meant to maintain "healthier cabin crew who will project an image befitting that of the world's best cabin staff," and ensure passenger safety "when the necessity arises," The Edge Markets reported.
In facing the unfair dismissal claim, officials from the company said they had given Hassim 18 months to shed off the extra weight with the guidance of a company doctor.
Hassim's lawyers, however, questioned the accuracy of BMI as a measure of health, and argued against the idea that being one-pound overweight would hinder their client's performance.
Siding with the carrier, the Industrial Court of Malaysia ruled: "[The] company had provided the claimant with ample opportunities and chances to comply with the company's policy and that despite the many opportunities, however, the claimant had consistently failed to achieve her optimal weight."
READ MORE: Major airline makes 'shockingly sexist' move
The court also said the policy was "in no way discriminatory" since it applied to all crew members. The carrier, according to the court, supported its employees in achieving their "optimum" weight.
A union representing flight attendants, however, criticised the decision against Hassim as being "erroneously inhumane."
'Unfit for the job'
Malaysia Airlines isn't the first carrier in the region to impose strict measures on employee weight management.
In 2015, Air India tagged 130 of its flight attendants as being "permanently unfit for their jobs," after the company supposedly conducted health screenings and BMI evaluations of 3,500 employees.
Industry observers claimed the move was sexist.
This attitude has become pervasive even beyond the airline industry, however. One study by an Australian employment law firm found most companies hesitate to hire workers with weight issues out of concern that these individuals "wouldn't be able to do the job required."