The decision makes it the first major studio to implement a blanket vaccination mandate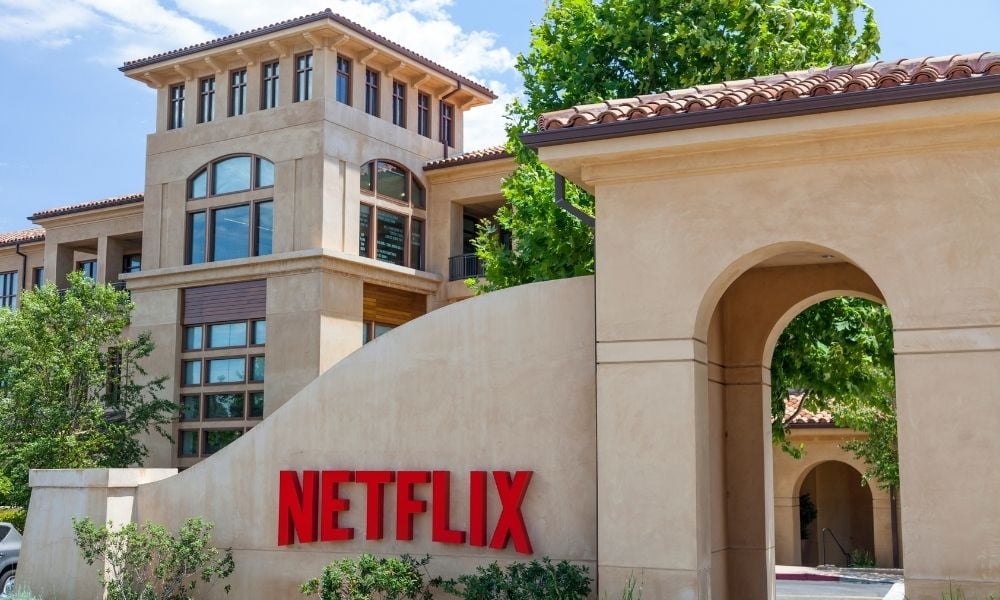 Netflix is set to become the first major Hollywood studio to require its production staff in the United States to be fully vaccinated against COVID-19.
According to a report from The Hollywood Reporter, the streaming giant is requiring its entire US production crew to be vaccinated before entering a set's "Zone A," which is industry parlance for the section of a film or television set with actors.
Read more: Managers want penalties for staff refusing vaccine
The BBC has reported that Netflix could also be implementing a similar directive for its productions in the UK.
The decision comes on the heels of actor Sean Penn refusing to return to the set of NBC Universal's television series Gaslit until the entire cast and crew have been fully vaccinated.
Netflix joins a growing number of business that have implemented blanket vaccination policies for their customers and staff due to a recent spike in COVID-19 cases, driven mainly by the more contagious Delta variant.
Last week, tech giant Google announced that employees returning to the office would need to be vaccinated. And several dozen Broadway shows are requiring audiences to be inoculated against COVID-19 before being allowed to purchase tickets.
And US president Joe Biden has released a directive that compelled federal employees to either get vaccinated or submit to regular testing.