The company is helping their employees embrace their authentic selves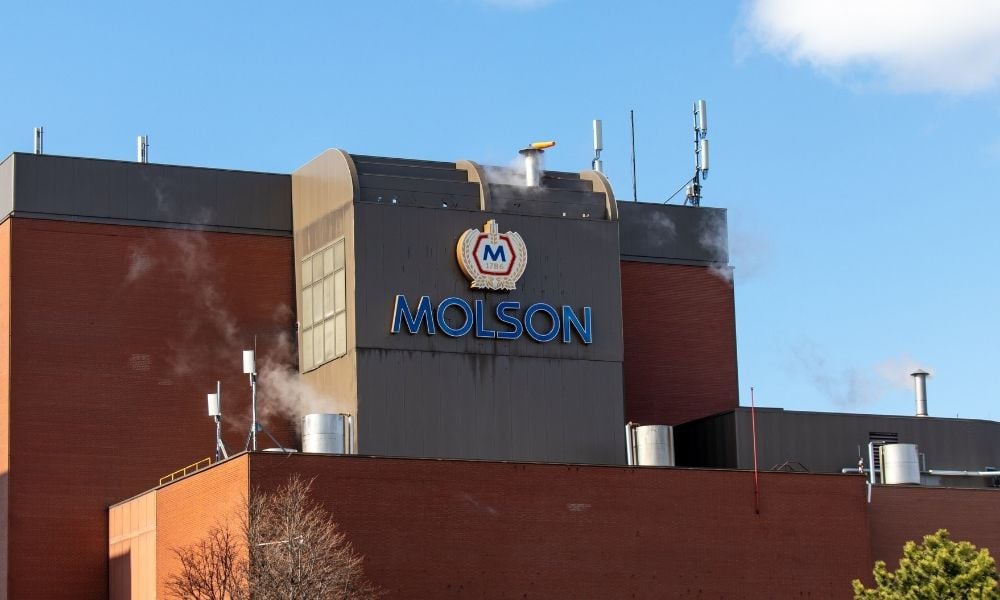 Canadian employees of Molson Coors Beverage Company will now receive access to the organization's Gender Affirmation Benefits programme, which seeks to provide reimbursements for the employees' masculinisation or feminisation treatments and procedures for their gender transition surgery.
Michael Nordman, senior community affairs manager of Molson Coors, told HRD that all Canadian employees and their dependents can qualify for this programme as long as they are able to provide confirmation of approval for the gender affirmation surgery under the Canadian Government Health Care Coverage. According to Nordman, their company's people-first values and their commitment to building a fully inclusive culture prompted them to initiate the programme.
"Molson Coors is committed to building a fully inclusive culture that allows people to bring their authentic self to work. These are not just words to us – we back up our commitment with actions and offering gender affirmation benefits to employees is one way we're proud to do so," Nordman told HRD. "Our first value as a company is to put people first, so offering gender affirming benefits is a natural step in honouring this to diversity, equity, and inclusion in the workplace. We want to play a supportive role in their lives and make things easier for those who are seeking gender affirmation treatments. We want them to know that we, as a company, have their backs by providing the helpful support they may need on their individual journey."
Read more: DEI: What does the future of diversity look like in Canada?
The Gender Affirmation Benefits programme was introduced in a widely perceived male-dominant industry surrounding beer. Nordman said the initiative's launch should also help consumers see the company in a "different way."
"We want our team to be as diverse as those who enjoy our products all over the country. This represents one more step in part of a longer DEI journey and we want our employees and our consumers to see our company and industry in a different way where everyone has a sense of belonging and are welcomed," he said.
Molson Coors, the fifth biggest brewing company in the world, is one of the early adopters of the programme as a major corporation operating in Canada.
Just recently, the company received a score of 100 on the Human Rights Campaign Foundation's 2022 Corporate Equality Index, the 19th straight year it earned the top marks in terms of corporate policies and practices related to LGBTQ+ workplace equality.