But only a third of corporate leaders see gender pay equity as a priority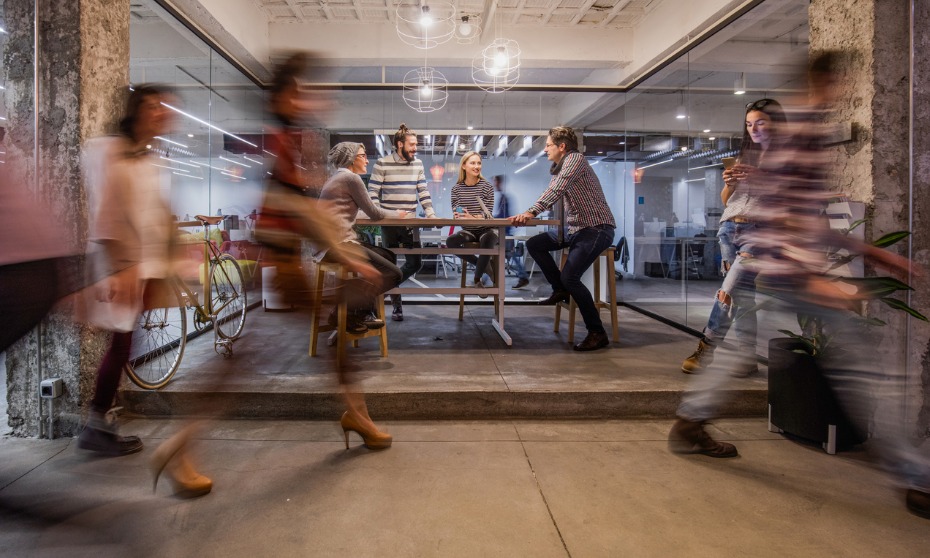 The gender pay gap among working Canadians continues to set women at a disadvantage, according to a new study.
Men earn an average of $66,504 per year, or 25.5% more than women, who earn an average of $49,721 annually, according to self-reported figures compiled by Leger Research for ADP Canada.
When bonuses and profit sharing are factored in, the gap widens to a 32.8% difference. Men reportedly rake in $5,823 while women earn only $3,912 in additional compensation.
"It's alarming to see that in 2019 there remains an impactful difference in compensation for Canadian men and women," said Sooky Lee, General Manager, Human Resource Outsourcing, ADP Canada.
Perceptions of pay equity within organisations are also divided, the study revealed. Almost four in five male workers, on average, believe men and women in their company receive equal pay. But only about two-thirds of female workers agree there is parity in their organisation.
All in all, nearly half of workers (45%) said they would leave their current job if they found out a co-worker of equal calibre received "preferential compensation" solely on the basis of their gender.
"With women comprising nearly half of today's workforce and thriving in roles and responsibilities that match their male peers, organisations – and executive teams – that do not make pay equity a corporate priority risk losing the ability to attract top talent," Lee said.
However, only 31% of corporate leaders in Canada see gender pay equity as a business priority.
"Every Canadian organisation understands the challenges associated with attracting and retaining top talent in what is becoming an increasingly tight labour market," Lee added. "Those poised to succeed realise they cannot afford to expect a compensation discount for half of the talent pool available based on gender."
"Companies that build a culture around inclusion, diversity, and equality in all forms – especially compensation – stand to benefit greatly in the fight for talent," Lee said.