Despite the skills gap, employers in Canada are still open to hiring workers who don't match the exact job requirements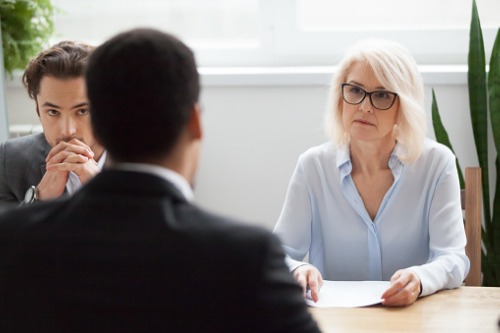 Hiring managers in Canada say nearly half (45%) of job candidates don't have the necessary skills for the post they're applying for, according to global staffing firm Robert Half.
Even when jobseekers lack some of the top skills, they say they would target a position anyway:
76% would submit an application even if they failed to meet all the qualifications posted in the job description; while
58% report having been offered a position even though they didn't match the exact requirements.
Despite the skills gap, however, most employers in Canada are still willing to hire workers whose skills can be sharpened through training:
18% are "very open" to underqualified candidates;
68% are "somewhat open"; and
13% are "not open at all".
"Companies that approach hiring requirements with some flexibility open themselves up to a broader pool of talented candidates who otherwise may have been overlooked," said Greg Scileppi, president of International Staffing Operations at Robert Half.
Scileppi advises employers to review candidates who exhibit an openness to learning.
"While core competencies remain important, identify applicants who are agile learners eager to expand their skillset, and who take a proactive approach to professional improvement," he said.
"They will likely be more motivated to find new ways to adapt and innovate within the role, and provide greater value and commitment to the business in the long-term."