Take a look at the highlights of 2018's HR Tech Summit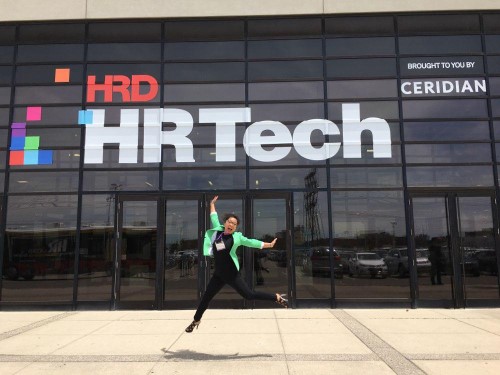 This week saw our fantastic HR Tech Summit 2018 descend on Toronto, bringing together all the major players and globally-renowned speakers across the Canadian tech space.
Our Main Stage played host to some highlights of the Summit, as Ross Sparkman, Facebook's Head of Strategic Workforce Planning, gave away free signed copies of his acclaimed new book. We saw Stacy Donovan Zapar meet and greet eager delegates and discuss the future of recruitment in the HR Tech space. We were also lucky enough to have David Green of IBM talking on the future of HR analytics and its place in evolving organizational strategy.
Our Platinum sponsor Ceridian took to the stage, as delegates were treated to unique insights on how HR leaders can make a play for a C-Suite seat. From hot HR debates to rousing competitions and panel discussions, HR Tech Summit 2018 did not disappoint.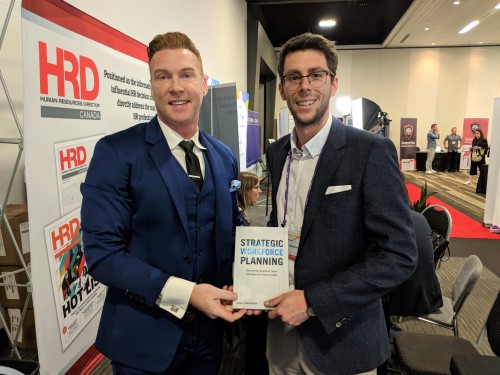 We're also pleased to announce that Erica Pearson, Co-Founder & CEO at Vacation Fund, took home the grand prize in our HR Tech Den Competition; securing a $20,000 marketing campaign in HRD Magazine and HRM Online.
Great work, @ericampearson of @getvacationfund! Congrats on winning the 2018 #HRTechSummit Toronto Tech Den competition! Credit: @sunil_extreme pic.twitter.com/5oEkUZ99Wh

— HRTechSummit (@HRTechSummit) June 26, 2018

Vacation Fund is the first every employer-matched saving tool for holidays. Essentially, it allows you to direct a portion of your pay cheque into a 'Vacation Fund', letting your employer match an amount of your contribution.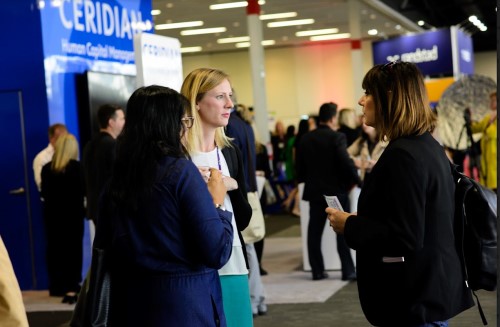 Canada's second HR Tech Summit drew over 1000 HR Professionals and Technology innovators, as well as speakers from global giants in the people analytics field. Join us next year on 26th & 27th of June, at Toronto's Congress Centre for yet another fantastic Summit. Save the date NOW.