A famous cricketer just set Twitter on fire with this HR pun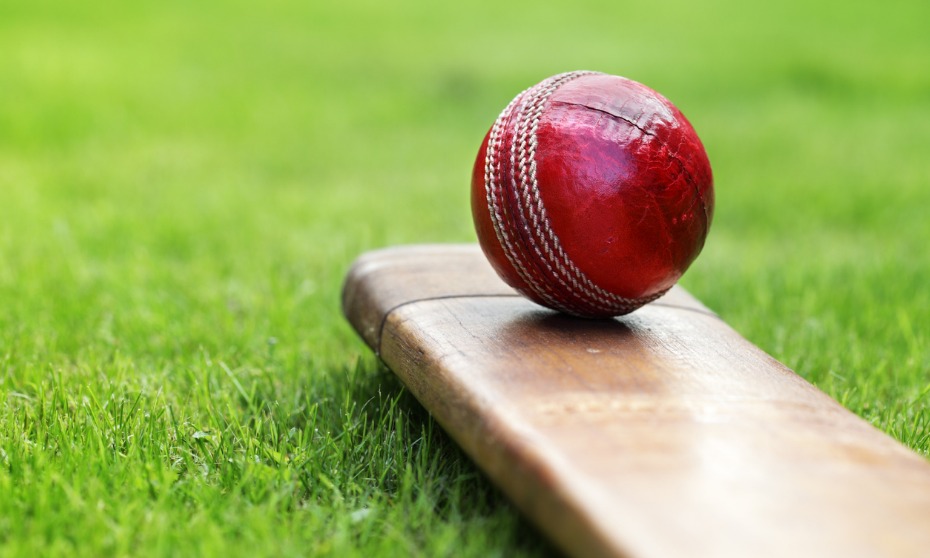 New Zealand tasted victory yesterday, knocking India out of the Cricket World Cup and advancing to the final against either England or Australia. However, it was an HR joke which stole the show after bad weather suspended the match on Tuesday.
As the rain continued to prevent play, Virender Sehwag, former Indian cricketer and legendary batsman, poked fun at the Duckworth-Lewis method – which is used to determine weather-affected matches.
Sehwag suggested that employees might like to be paid by those rules – essentially cutting down the time they'd have to spend in the office.
Will it be advantage employees if Salary is given by Duckworth Lewis in rainy months. If baarish mein bhi employee is coming to office. What do HR log think?

— Virender Sehwag (@virendersehwag) July 9, 2019
Sehwag tweeted: "Will it be advantage employees if salary is given by Duckworth Lewis in rainy months…What does HR log think? [sic]"
The tweet amassed a viral response from users online, with many questioning the validity of such a method.
July 9, 2019
Real salary - Rs 40,000 for 1 month.
DLS salary - Rs. 30,000 for 1 week.#CWC19 #SemiFinals #IndVNZ

— Citizen/Nagrik (@Citizen0987) July 9, 2019
July 9, 2019
HR has always been the frontrunner in promoting good clean fun – however, it's important that employees know when not to cross the line. After all, one worker's banter is another's discrimination.
And whilst this joke may be a good quip given the context, lost productivity is no joke for employers. One way some global organizations are combatting the slump in work ethic is through decreasing the length of the working week to just four days.
In fact, a recent trial at the University of Auckland found that staff stress was dramatically reduced after a four-day week was implemented – from 45% to 83% - with work-life balance improving 24%.