Sexual harassment in the workplace is no new issue -it is, however, more published now than ever before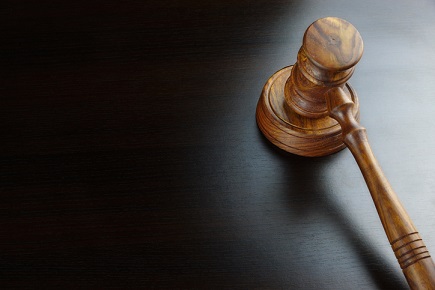 "What you will likely see is the damages that arise because of sexual harassment cases increasing due to the movement. I think the general intolerance for this conduct is much more prevalent now, and we're definitely conducting many more investigations at the moment into claims of sexual harassment."
People who once were not comfortable coming forward are now empowered to do so. And as a result, Herber believes we will see more claims going through the Human Rights Tribunal and the court system.
"We already saw a trend that highlighted those types of damages increasing, and I think we will see over the next year to two years these amounts increasing," she told us. "It won't be $5,000-$10,000 dollar claims but maybe $20,000-$30,000."
However, the conclusion isn't always termination or resignation. Often there are other ways employers can correct the behavior so that the employees can continue working in the same environment. It's about educating, not always about penalty.
But whilst the flurry around the empowerment movement has inspired many of those affected by harassment to come forward, it also may be giving employees an unrealistic expectation of how investigations play out.
"These types of investigations are very complicated because people tend to believe, partly down to the #MeToo movement, that offenders are denounced publicly and instantly resign or are fired," added Herber.
"However, in the workplace we can't just fire people on the allegations alone. Employers have an obligation to investigate and give both parties the opportunity to explain themselves before they reach a conclusion".
"I think organizations still need to be educated about their procedures; which is why having an internal policy is so important, especially one which details the steps which the investigation will take."
How well are you actually handling sexual harassment complaints? Herber will navigate you through the tricky minefield of abuse allegations – and reveal how to handle complaints against top performers. Secure your place here!