Tupac fan Jerry Foxhoven was forced to resign but denies it had anything to do with his love for Tupac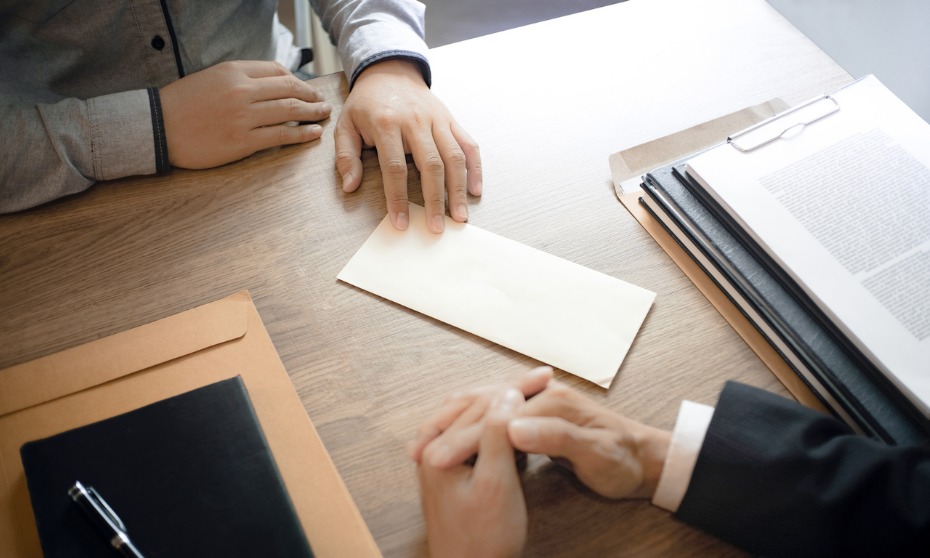 The human resources director of the Iowa Department of Human Services was asked to resign after he sent employees an email referencing the late hip-hop artist Tupac Shakur, according to Esquire and AP.
Jerry Foxhoven, 66, allegedly sent 350 pages worth of messages to his staff. He also played Tupac's music loudly in his office during a weekly routine he called "Tupac Fridays," the Associated Press reported.
Foxhoven's supposed fascination with the hip-hop legend prompted at least one employee to complain before lawmakers, according to emails seen by the AP.
READ MORE: Is it ever okay to ask an employee to resign?
Iowa Gov. Kim Reynolds asked Foxhoven to step down on 17 June, a day after Foxhoven released another agency-wide missive asking staff to commemorate Tupac's birthday by listening to his music.
While the reason for the forced resignation is unclear, Foxhoven believed his departure had nothing to do with his admiration for Tupac. In a text message to the AP, he said the governor was taking the department "in a different direction".
The governor's office, however, remains mum on the issue.
"As the governor has said, a lot of factors contributed to the resignation of Jerry Foxhoven and now Gov. Reynolds is looking forward to taking DHS in a new direction," said Pat Garrett, a spokesman for the governor.