Publicis Groupe is repaying employees after they performed 'better than expected' in 2020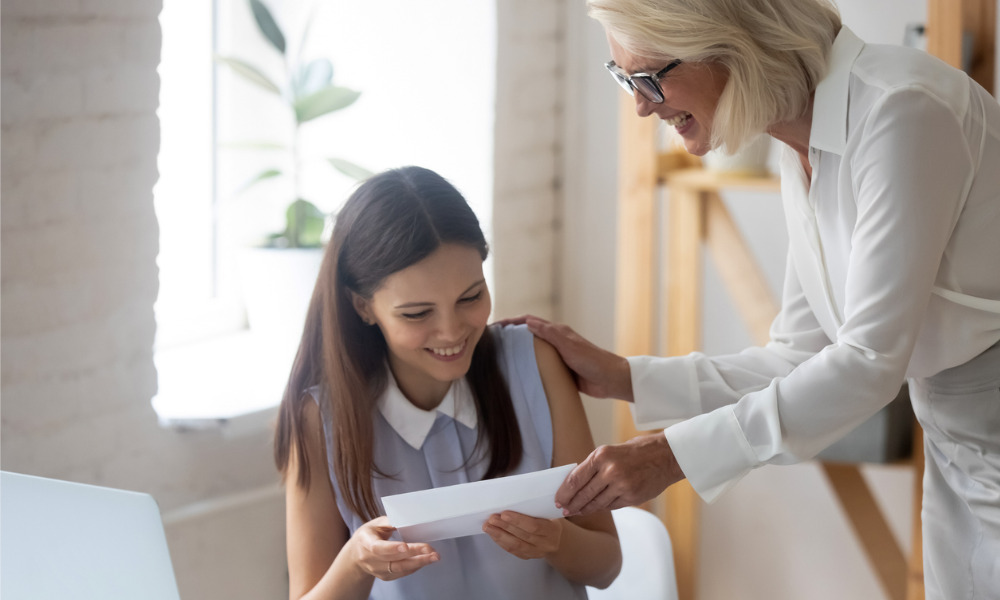 Cost cutting measures have paid off for one organisation. Publicis Groupe has decided to repay over 6,000 employees their 'COVID pay cuts' after ending 2020 on a positive note, revenue-wise.
Some of the advertising and PR firm's executives had voluntarily taken salary reductions of up to 20% for six months last year. Arthur Sadoun, Publicis global chief executive said they're able to repay the 'sacrifice' after performing 'better than expected' last year, especially in the final quarter. US, their biggest market, was the best performer, though its offices in Asia Pacific and Europe and the UK were hit harder.
As part of global cost-saving measures, Publicis cut spending on freelancers, had shorter working weeks and froze hiring, as well as layoffs. They saved about €467 million (S$748m) from cost reductions.
READ MORE: Supermarket staff to get up to 16 months' bonus
"Thanks to the collective and extraordinary performance of our people in these difficult times, we have been able to post results that are above industry averages, allowing us to repay the salary sacrifice and set aside a higher bonus pool to fairly reward and recognise our teams," Sadoun told CampaignAsia.
The company's supervisory board had approved the proposal to repay executives. However Sadoun and other members in the top management board, including COO Steve King will not be getting back the lost salaries as their packages were fixed at 2020's annual general meeting, reported CampaignAsia. Sadoun had taken a 30% pay cut to help tide the company.
In a video message, he told staff that "when we fight as one, when we outperform as one as we have today, we win as one".