'Flexibility and worker protections can and should co-exist,' one CEO believes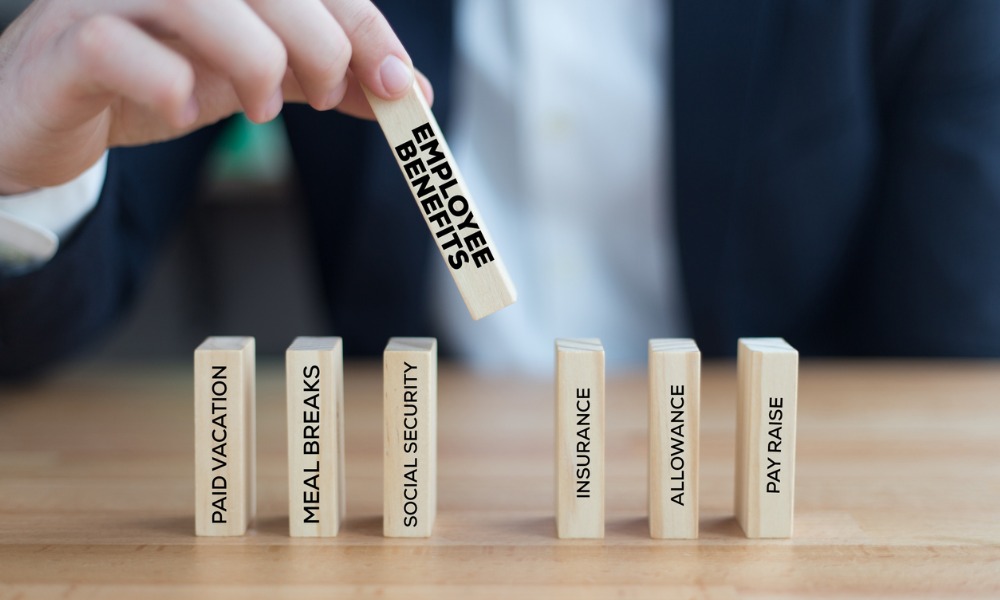 More than four in five hourly workers believe enjoying worker protections and benefits is more important than, or just as important as, having job flexibility.
Eighty-four per cent of workers said entitlements and benefits outweigh the option of flexibility or that they should at least be as important to employers tapping into the gig economy, a study from on-demand staffing tech firm Bluecrew suggests.
But while the majority of respondents in the US craved better protections for hourly workers, they also either failed to identify, or were unsure of, specific benefits gig workers were entitled to.
READ MORE: Aussies turn to gig economy for extra pay
Entitlements and benefits can come in the form of workers' compensation, guaranteed minimum wage, overtime pay and health insurance.
Despite this lack of clarity, however, nearly half of respondents (48%) claimed there should be a law to guarantee these entitlements and awards, the study found.
Bluecrew CEO Adam Roston agrees. He says gig workers should have access to worker protections and benefits just as much as they have the option for flexible work.
Independent contractors typically have an employment contract but without the protections, guarantees and benefits that tenured employees enjoy. For this reason, 75% of salaried workers say they prefer being an employee to being an independent contractor, the report said.
READ MORE: Deliveroo plans to offer benefits without classifying riders as employees
Flexibility without worker protections and access to benefits, Roston said, can have a "devastating impact" on those who rely on workers' comp, guaranteed minimum wage, and insurance coverage to maintain their livelihood. "Flexibility and worker protections can and should co-exist," he said.
Currently, less than a quarter of hourly workers are missing out on protections and benefits, according to the report.