The conglomerate is putting a hold on its pension plan to cut debt and the pension deficit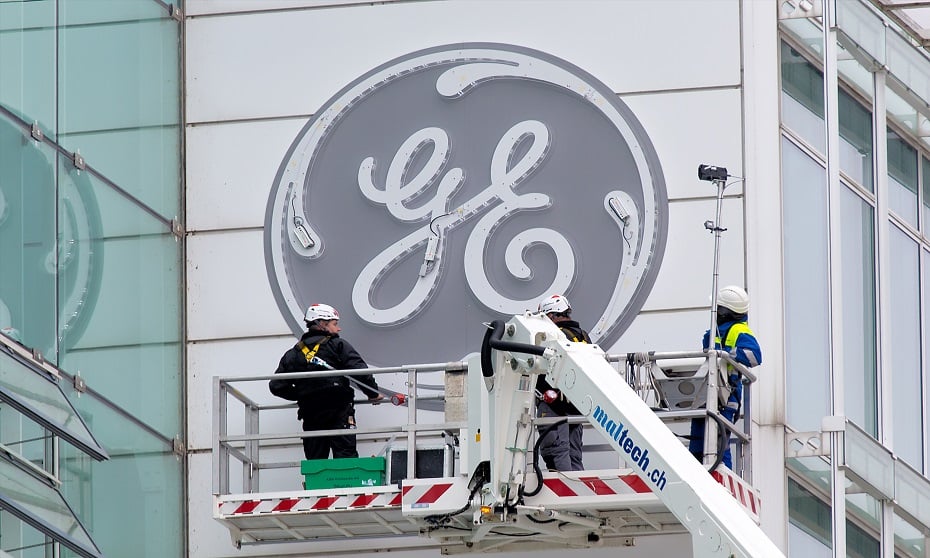 General Electric is freezing the pension benefits of 20,000 US employees in a bid to reduce its pension deficit by up to US$8bn and its net debt by up to $6bn, the company announced this week.
The industrial conglomerate aims to keep the deficit in check after it reported $22.4bn in underfunded pension obligations, with liabilities outweighing assets by $559bn, at the close of 2018.
GE's pension freeze will prevent employees from earning additional benefits under the plan and bar them from making contributions after 1 January 2021.
The company will also stop the accrual of supplementary pension benefits for some 700 employees who were made executives before 2011.
"Returning GE to a position of strength has required us to make several difficult decisions, and today's decision to freeze the pension is no exception," said CHRO Kevin Cox.
"We carefully weighed market trends and our strategic priority to improve our financial position with the impact to our employees," Cox said.
READ MORE: Wave of retiring Baby Boomers to test Australian pension funds
Since 2012, GE has closed its pension scheme to new enrolees as part of a general shift toward self-directed retirement plans such as 401(k), CBS News reported.
Retirees who have begun collecting benefits, as well as current employees entitled to production benefits, will continue to receive theirs without any change to their respective programs.
Apart from the pension freeze, GE said about 100,000 former employees who have yet to collect their monthly pension from the company may be entitled to a limited-time offer of their retirement benefits being paid out in a lump sum.
GE will also pre-fund approximately $4bn to $5bn of its estimated minimum ERISA funding requirements for 2021 and 2022, the company said in a statement.
CEO Larry Culp said debt remains one of the biggest challenges to GE's effort to turn around the business. He is hoping to cut the company's debt-to-earnings ratio to 2.5 times at the close of 2020, Bloomberg reported.