HRD Canada is proud to announce the official launch HR Tech Summit 2018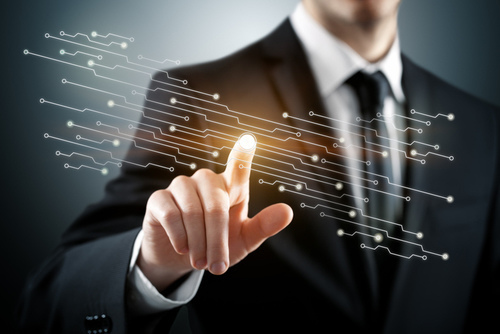 Following last year's unprecedented success, HR Tech Summit 2018 is making its return on June 26th & 27th – boasting some of the industry's most influential names.
To kick start your first day, join David Green, global director, people analytics solutions at IBM Watson Talent, who'll be revealing how you can develop an analytical culture in your organization, as well as looking at why people analytics is such an integral part of HR's future.
Or, if you're wondering what the hype around bitcoin's really all about, take a seat with HR Tech guru Soumyasanto Sen, who's no-nonsense approach to the basics of blockchain will have you reeling.
On day two, we're excited to be launching with Facebook's Ross Sparkman, head of strategic workforce planning. Sparkman will be talking you through how best to leverage tech in strategic structuring, as well as looking at the overall impact of AI on the global workforce.
As an added bonus, as Main Stage pass holders will receive a free signed copy of Sparkman's new book - Strategic Workforce Planning: Developing Optimized Talent Strategies for Future Growth.
Finally, to close our second day, come and listen to Stacy Donovan Zapar, recruiting veteran and talent expert, who'll walk you through the best tools and apps to use throughout the shifting phases of the hiring process.
Throughout both days we'll be hosting product demos, Tech Talks and peer-to-peer networking, all designed to get you talking about the emerging trends in your industry. HR Tech Summit 2018 promises to be a once in a lifetime opportunity to delve into the future of Canada's booming tech market.
To learn more about HR Tech Summit 2018, visit http://hrtechsummit.com/toronto/