eBay has been cooperating with authorities in investigating the series of incidents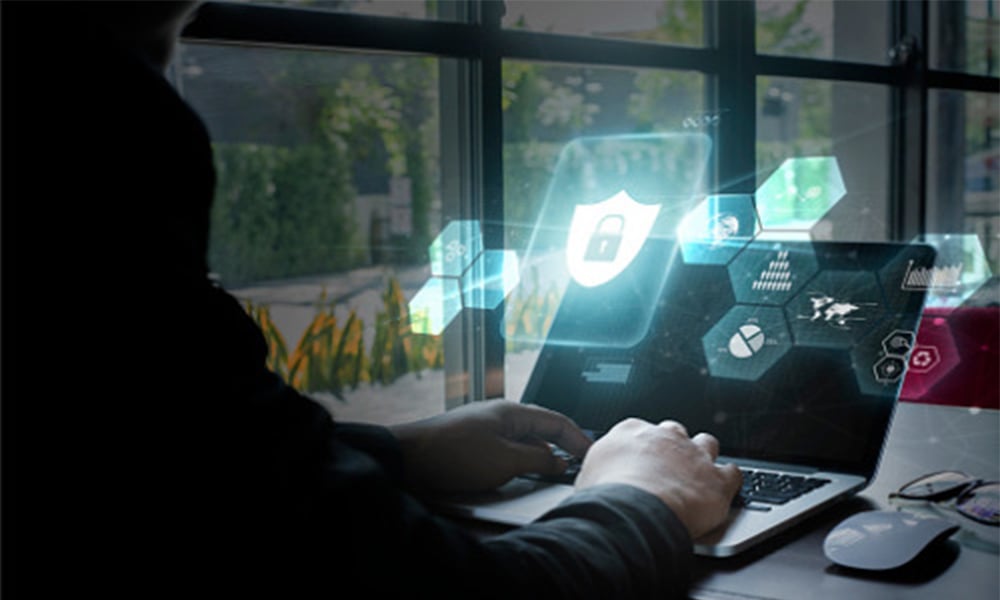 Two former employees of eBay have pleaded guilty to harassing a couple who reportedly managed an online newsletter believed to be critical of the shopping website.
Stephanie Popp and Veronica Zea, who worked for eBay's Global Intelligence Center, admitted to conspiracy to commit cyberstalking and conspiracy to tamper with witnesses. The two are due for sentencing in February 2021. Three other defendants are set to plead guilty later this month.
Popp and Zea are said to be part of a group of seven employees and senior leaders accused of cyberstalking, taunting the victims online using fake Twitter accounts, and sending them bizarre items, including a preserved pig foetus, live spiders and a funeral wreath.
Read more: Former eBay staff charged with cyberstalking
Zero tolerance
eBay officials have been cooperating with authorities in Massachusetts for months as more details of the cyberstalking campaign came to light.
"eBay does not tolerate this kind of behavior. eBay apologises to the affected individuals and is sorry that they were subjected to this. eBay holds its employees to high standards of conduct and ethics and will continue to take appropriate action to ensure these standards are followed," they said.
The company has terminated all individuals known to be involved in the series of incidents.
"If new facts become available as a result of the government's work or otherwise, we will take further action as warranted," eBay said as prosecutors named a seventh defendant back in July.
Read more: eBay pig-mask stalking prosecution adds a seventh defendant
Cyberstalking campaign
The cyberstalking purportedly began when the couple published an article about eBay complaining about Amazon poaching its sellers, investigators said.
In 2019, former eBay CEO Devin Wenig reportedly raised concerns about the article in a text message to Steven Wymer, the company's communications chief at the time.
Prosecutors said the exchange allegedly triggered the campaign against the couple.
While Wenig and Wymer are not charged in the case, former security director James Baugh – one of the accused who reportedly knew about the exchange – allegedly had a plan concerning the couple, the prosecutors said.
Apart from sending disturbing items to the victims, the former employees also allegedly devised an elaborate scheme that included posting the victims' address on Craigslist to invite strangers into their home, and attempts by the defendants to break into the couple's private residence to install a tracking device on their vehicle, the Justice Department said.
"We've never seen a company that did something like this before," US Attorney for Massachusetts Andrew Lelling said when the case was announced in June.