Security personnel allegedly used dirty tactics to intimidate two critics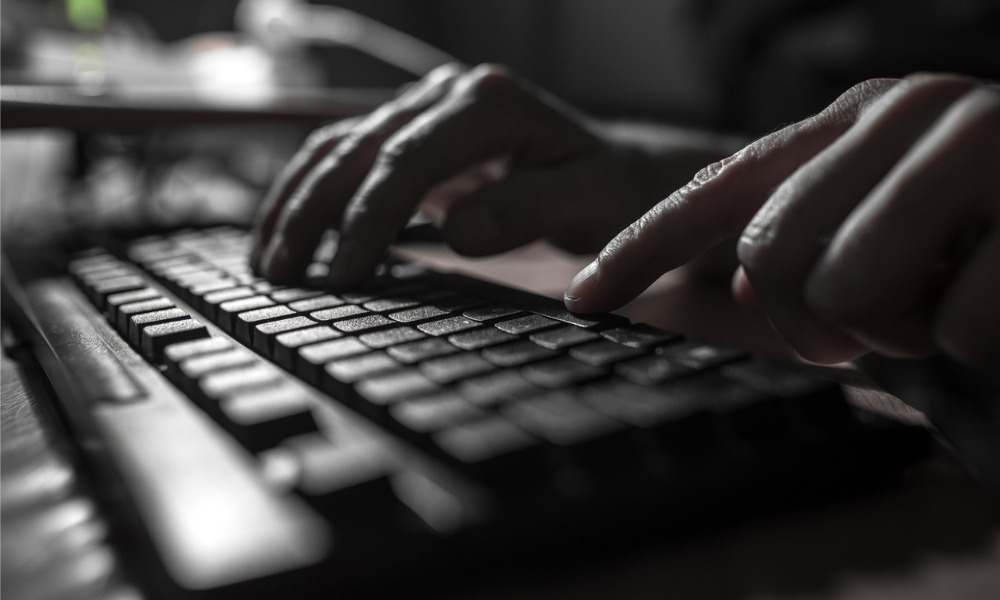 Six former employees of eBay have been charged with cyberstalking a couple who run an online newsletter that was purportedly critical of the company, federal prosecutors said.
The defendants include two former directors: James Baugh who once served as senior director of safety and security, and David Harville who led global resiliency. Both were arrested Monday.
READ MORE: Facebook employee allegedly used access to stalk woman
The senior leaders were charged with conspiracy to commit cyberstalking and conspiracy to tamper with witnesses. Four other former employees from the global intelligence and security teams have been indicted: Stephanie Popp, Stephanie Stockwell, Veronica Zea and Brian Gilbert.
The group allegedly targeted the victims with threatening messages, and posted the victims' address on the website Craigslist as a means to invite strangers into their home.
Several of the defendants also "ordered anonymous and disturbing deliveries to the victims' home," including a preserved pig foetus, a bloody pig Halloween mask, a funeral wreath, a book on surviving the loss of a spouse and pornography, the Department of Justice said.
The former employees also allegedly flew from California to the victims' residence in Boston, Massachusetts in an attempt to break into their home and install a tracking device on their vehicle.
READ MORE: One in three hiring managers admit to 'stalking' candidates online
"We've never seen a company that did something like this before," said US Attorney for Massachusetts Andrew Lelling. "It could be that it speaks to a culture in Silicon Valley of dealing aggressively with a brand."
Law enforcers first alerted eBay in August 2019 about the suspicious activities of the company's security and intelligence personnel.
eBay launched a "comprehensive investigation" of the claim and dismissed all employees involved, among them the company's chief communications officer at the time.
"eBay does not tolerate this kind of behavior. eBay apologizes to the affected individuals and is sorry that they were subjected to this. eBay holds its employees to high standards of conduct and ethics and will continue to take appropriate action to ensure these standards are followed," the company said in a statement.