Canadians would turn down a job that leaves them feeling empty – even if the pay was higher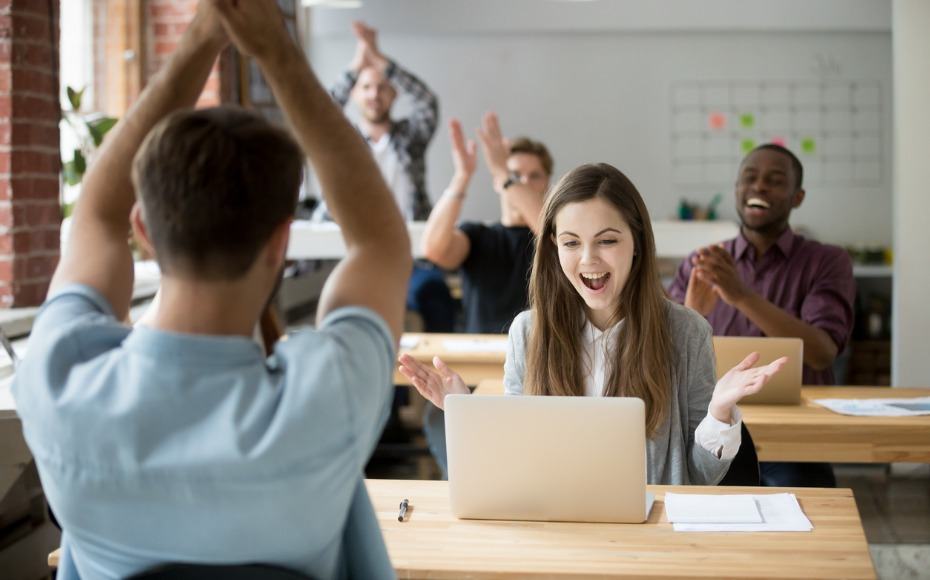 How much would you sacrifice to find meaningful work? Office workers in Canada would give up nearly $9,000 in their annual pay raise for a more fulfilling job.
A survey by workflow automation specialist ServiceNow revealed the top motivation for employees to perform well isn't really money or prestige – it's meaning.
Canadians purportedly spend three-quarters more of their time doing menial office tasks than they would like, despite their desire to focus on more impactful work.
Four in five employees (81%) said they want a job that doesn't leave them feeling empty and unenthusiastic:
68% claimed they would turn down a job that was 'unrewarding' or 'frustrating' even if the pay was higher
49% said menial tasks leave them feeling bored
48% believe they are only wasting their time on low-level tasks
In contrast, more than three in five workers (62%) in general appreciate employers who implement a solution to managing their to-do's. When employees are given ample support in getting their non-critical tasks out of the way, they tend to feel happier and more productive, the survey found.
As more companies welcome millennials into the workforce, streamlining low-level activities will be crucial to keeping workers fulfilled. Almost half of millennial employees report feeling unmotivated (48%) and their potential underutilised (46%) when they are made to do menial tasks.
"Creating an amazing employee experience is critical for companies to remain competitive," said Marc LeCuyer, General Manager – Canada at ServiceNow.
"Having meaningful work – work that feels impactful or important to you, and where you feel you're contributing to a larger goal such as your own career goals, your company's goals or society – is a key part of that experience," he said.
Technology plays a significant role since it enables remote working, easier team collaboration, and creating a "consumer-like experience at work". This way, workers can focus on the work that matters, "the work that only humans can do," he said.
Related stories