Employers have to look ahead and 'fend off a talent tsunami'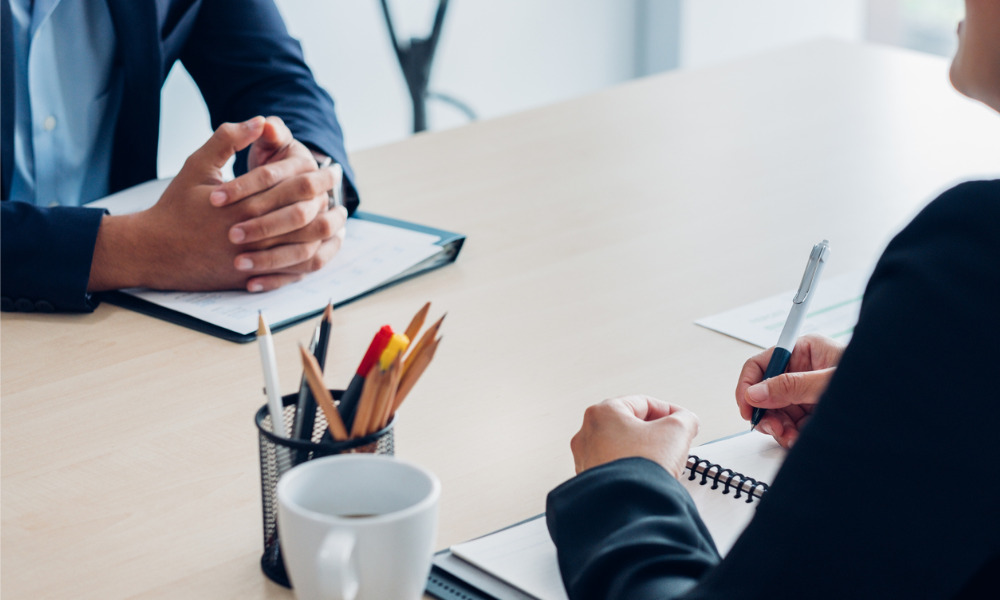 Once the pandemic passes, one in four workers will search for better employment opportunities. The incidence is higher among younger employees and those with children, a new study found.
The COVID-19 crisis led parts of the economy to shut down temporarily, leaving companies scrambling to cut costs, downsize their operations and undertake massive layoffs. A significant portion of the job moves last year were prompted by involuntary exits.
But while employee-initiated departures dropped by 27% in April to August 2020, compared with figures from a year before, analysts now predict voluntary turnover will again increase in 2021 as employees resume their job search, according to a study from Eagle Hill Consulting and Ipsos.
Read more: 82% of employers plan to hire in 2021 – here's how to get ahead
Among Millennials and those caring for young children, one in three said they plan to begin job hunting as the crisis eases.
"Company leaders are still knee-deep dealing with the pandemic, but they have to look ahead to fend off a talent tsunami," said Melissa Jezior, president and CEO of Eagle Hill Consulting.
"Now that vaccinations are underway, there's light at the end of the tunnel for employees. We all are feeling a sense that work will return to some sense of normalcy and the economy will rebound," Jezior said.
The developments create an atmosphere of hope and this, in turn, inspires employees to "feel confident looking elsewhere for a job," Jezior added.
Read more: Five recruitment priorities for 2021
Employers should also look for tell-tale signs of burnout among employees, which is another trigger of voluntary departures.
"Further complicating the issue for employers is that more than half of the workforce feels burnt out, much of which can be attributed to the COVID-19 work environment," Jezior said.
"This means employees may be even more motivated to make a move. Companies need to think differently and strategically about how they're going to hold onto their top talent. Otherwise, it will be even more difficult for a business to bounce forward in a post-pandemic economy."