The coming long weekend should be a reminder that supporting staff to have a healthy home life is good for your company's bottom line.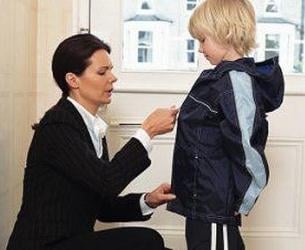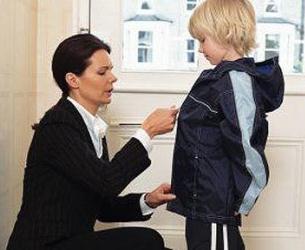 As workers in Ontario, Alberta and Saskatchewan enjoyed the Family Day holiday this week, industry experts say the holiday reinforces the importance of remembering that optimum employee contribution comes from a work/life balance.
While it's a balancing act to ensure business requirements are met and workers' have sufficient flexibility, not getting it right can have disastrous consequences for both productivity and worker engagement. "A poor work-life balance can result in unhealthy levels of stress, unhappiness, and even reduced productivity," Leandra Harris, Randstad Canada executive vice-president of HR, said.
"Striking the right balance between work and rest makes a significant difference to employee performance and happiness. When you are overworked, the level of high quality, timely work drops significantly. When the home front is taken care of, you are less distracted at work," Harris said.
Stress and wellness expert Beverly Beuermann-King uses the analogy of a car engine – you can't keep revving it without the necessary maintenance. Staff describe returning to work rejuvenated and refreshed.

"Many employers are looking at putting together health and wellness programs, but vacation time is a health and wellness program that's already in place."

Randstad compiled the following tips for HR and employees alike, to help restore the balance between work and personal lives:
Decide what's important. Focus on what you want to achieve and don't let the small stuff get in the way.
Get organized. Clear your desk and living area of clutter. Organise your calendar. By knowing what you have to do in any given day or week, you're taking steps towards achieving balance.
Manage your time well. Focus on what is important and manage how you spend your time.
Diet and exercise. Make sure to eat healthy meals and get plenty of exercise during the week. You'll feel more energized and refreshed.
Get plenty of sleep. When we exhaust our bodies and our minds, we lack the energy to come up with positive ways to resolve our daily challenges.
Have a strong support network. Your interactions with family and friends help replenish your personal happiness and energy. The more similar those around you are in goals and beliefs, the easier it will be to achieve your goals.