'Without a doubt, our greatest lessons are still to come'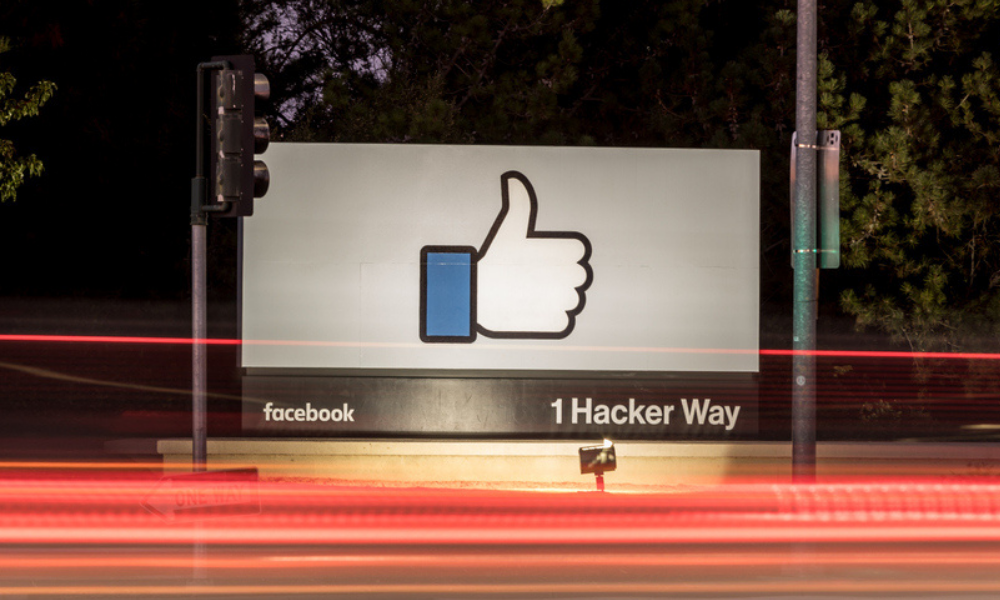 Facebook's vice president of people growth believes employers are in the grip of an "extraordinary moment" to redesign how organisations work, by throwing out outdated processes and building on what works. Speaking at this year's Workplace from Facebook's Transform event, attended by HRD, Brynn Harrington said the vision of the future of work that dominated the conversation a few years ago has arrived.
"We've started to bust the myths that previously gated the future. Good work can get done anywhere. Work isn't a place we go, it's something we do. We can grow closer by getting glimpses into people's full lives and our technology can indeed unleash flexibility," she said. "Our challenge now is to put what we've learned to use and iterate our way forward, as people, as companies, and as a society."
Read more: Future of work puts HR in the driving seat
At Facebook, Harrington said the company has been preparing for a hybrid way of working for some time, by investing in enterprise software and video technology to keep people connected, regardless of distance. The company has also relied on its own product – Workplace from Facebook – to foster a strong sense of community and engagement, as well as communicate with employees in real time as they navigated the challenges of the last 15 months.
Now, she said Facebook is focusing on answering two questions – where and how do employees work – and identified three guiding principles that are helping lead the way.
Facebook's 3 principles for the future of work
Community first
Harrington believes the future of work isn't solely about personal choice – but about making decisions for organisations as a community and prioritising the health and safety of employees. The pandemic has reaffirmed the impact each employee has on one-another and that sometimes, physical distance is the greatest way of keeping people safe. That's why the ability to work from home and recreate the sense of connection will be key for business continuity in future.
Harrington said as a result, Facebook has invested in experiences that bring the company's values to life.
"For example, we're committed to robust onboarding focused on helping people connect with the Facebook culture," she said. "As people settle in, Workplace communities connect them to one another, not only to their team, but also to people who live nearby, or share interests."
Social by design
Facebook's second principle focuses on relationship building in a virtual environment and how technology can help keep employees connected.
"We'll also organise in person gatherings once it's safe to do so with a focus on helping people expand their networks and deepen their relationships," Harrington said.
Impact from everywhere
Third, Facebook will be focused on equity.
"As we look toward a future where some people choose the office, and others opt to be remote, we need to make sure the playing field stays level, and every person can fully and meaningfully participate, regardless of where they are," Harrington said.
Facebook is currently working on products in the AR and VR space that Harrington said will enable employers to transform physical tasks into virtual ones, opening up even more possibilities for remote working and learning.
"We've already learned so much during the past year," Harrington said. "And yet, without a doubt, our greatest lessons are still to come. As we like to say at Facebook, this journey is 1% done. Together, I hope we can seize this moment, and build a world in which location is not an advantage."