Visionary Indra Nooyi shares why championing fair representation can boost company profits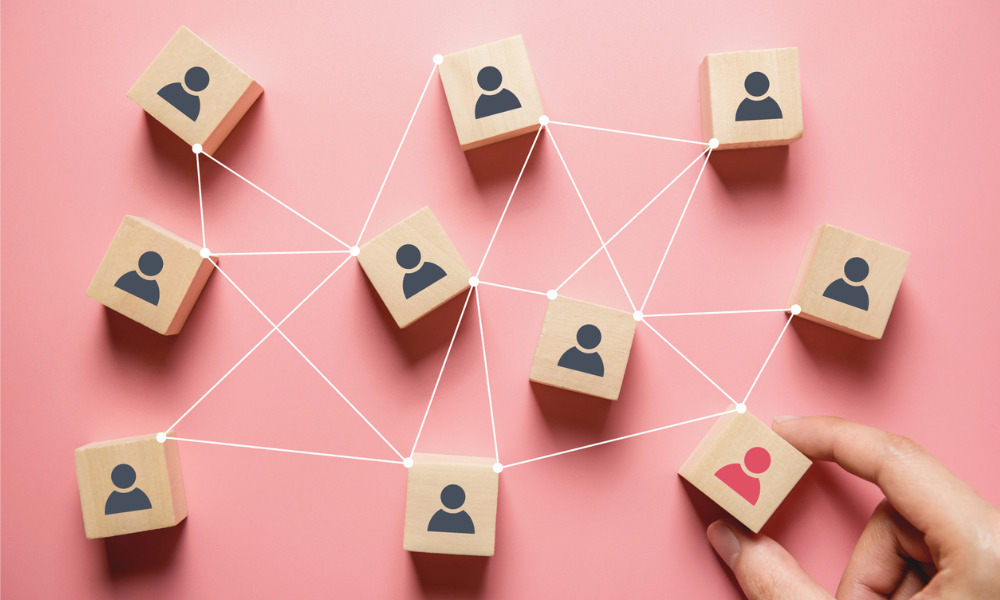 Having a diverse workforce simply makes economics sense, explained Indra Nooyi, former CEO and chairman of PepsiCo.
Nooyi is known for being a visionary, with many counting her as 'a true inspiration' and an industry titan. Upon retiring from the American F&B giant in October 2018, the company's revenue stood at a whopping US$63.5billion – which paled in comparison to the US$35 billion it recorded back in 2006, the year she became PepsiCo's CEO. She is currently a board director at Amazon.
Being one of the few female CEOs and board chairman of a Fortune 500 firm in 2006 was no mean feat, and she was frequently recognised for her leadership. Nooyi was integral in making PepsiCo what it is today as she successfully transformed the performance and purpose of the company.
READ MORE: How to improve inclusion in the workplace
Speaking at the annual P&G #WeSeeEqual summit, attended by HRD, she shared why enabling a diverse and inclusive workforce can directly impact the bottom line.
Like many organisations, PepsiCo's leaders believed it's crucial to close the gap between customers and employees. Simply said, they knew employees needed to showcase an understanding of the customer needs to serve them better.
Leaders then looked at the customer demographics to figure out the best way to approach the situation.
"If 80% of our products are bought by women because they were the gatekeepers at home, or made all the purchases, why don't we have a large number of women represented in our ranks," she said.
She understood if the bulk of truck drivers transporting heavy cases of canned drinks were men, since women might choose to avoid these jobs. However, you should question why there aren't more women represented in the marketing decision-making department, for example, as understanding customer needs and wants will impact sales.
"When we started to look at how our employee base can reflect our customer base [to enable] better decisions, all of a sudden you realise that there's so much more opportunity to bring in [employees from diverse backgrounds]," she said during the virtual event co-organised by UN Women.
Such open discussions allowed PepsiCo to develop practical and effective D&I programs for the organisation.
READ MORE: How to measure progress of workplace inclusion
During the session, she also shared some pertinent advice for leaders.
"I would say to women and men, it's going to be a different world out there," she said. "There's going to be a lot more equality than you saw before. And we all have to learn how to work with each other as intellects and workers contributing to the economy as opposed to, 'she's a woman' or 'I'm a man'…and 'I've got behave in a certain way to draw attention'. That's not the point.
"Focus on the job and on [doing] a damn good job. Once you leave the office it's up to you what you do. [At] the office, focus on doing a damn good job because I don't believe that any economy in the world can be successful without tapping into the credible potential of women going forward – I just don't believe it's possible."