It's fairly common for people to meet their valentine at work, but what are the HR risks and how can you avoid them?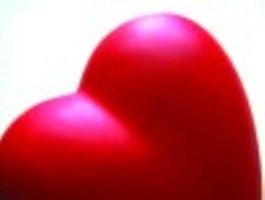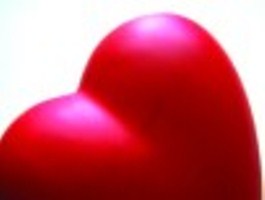 While work remains a popular place to meet a spouse, it can open a company up to accusations of bias and even to lawsuits if things turn out badly.
A recent survey from CareerBuilder showed one in five people who dated a co-worker married them – but there are downsides to the workplace romance, especially for HR.
Employment lawyer Russell Groves from Filion Wakely Thorup Angeletti said there were two major concerns for managers when looking at office relationships: the potential legal risks and the possible damage to office morale.
The first can be more costly, especially in cases where the relationship is between a superior and a subordinate. The executive/secretary cliché may be popular in TV and movies, but in reality that can be a big risk. In one Canadian case the courts upheld the dismissal with cause of a senior executive who had an on-going relationship with a junior staff member who was not fluent in English.
"There's a presumed lack of consent when you have that power imbalance and the court will be very suspicious about whether or not the relationship was consensual," Groves said. "There's a clear distinction between people with disparate power levels within the organization – supervisors and their underlings is more serious than two peers being involved."
The size of the organization and how often the two people involved work together can also be relevant.
The second issue centres on the tension, distraction and stress a relationship can cause in a workplace because of the perception of other employees that there could be a bias between a supervisor and a junior employee.
It's vital to have some form of policy around workplace romances, to protect the company from future claims. At a minimum, it should require the reporting of any superior/subordinate relationships.
An outright ban on relationships would be considered extreme, unless there were good reasons behind the decision, but required reporting of all relationships is fairly common.
"The idea of reporting it is that steps can be taken to mitigate the potential for conflicts of interest and to confirm that everything is transparent and consensual," Groves said. "One employee directly reporting to the other, one can be transferred or there can at least be some scrutiny around decisions made. The first step is transparency."
Because of the risk of sexual harassment claims, and the need to provide a safe working environment for all staff, HR should implement their violence and harassment procedure if they have suspicions about specific relationships. It's better to take steps beforehand, rather than having to react to a bad situation.