The pay-off may be a huge incentive but the Ontario Securities Commission says culpable informant will still face prosecution.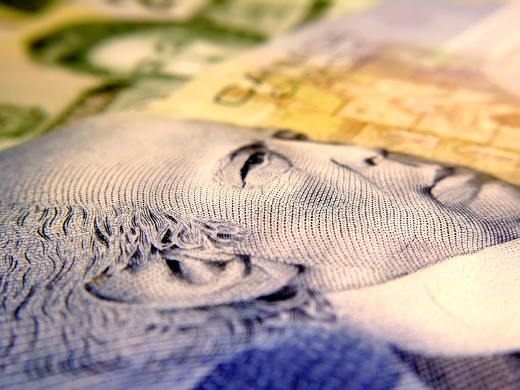 Corporate whistleblowers could receive rewards of up to $5 million thanks to Canada's first paid program – even if they were involved in the misconduct – but that doesn't mean culpable informants will walk away scot-free, warns one official.
"Our program allows individuals who have been involved in the misconduct to be eligible for an award," said Kelly Gorman, chief of the new Office of the Whistleblower at the Ontario Securities Commission.
"The simple truth is that culpable individuals often have detailed knowledge of the misconduct which will allow us to quickly identify and put a stop to ongoing harm," she explained during a news conference yesterday.
While guilty tipsters could be in for a major payoff, Gorman stressed that they won't be immune from prosecution and could see their financial reward decrease depending on the degree to which they were involved.
The OSC confirmed a $1.5 million cap on rewards unless the securities regulator is able to collect at least $10 million in sanctions related to a case. In successful cases, the whistleblower would receive between five and 15 per cent of the sanctions collected, up to a maximum of $5 million.
The program includes protections for those who come forward, such as confidentiality and anti-retaliation measures from employers but leading employment lawyer
Howard Levitt
told the Toronto Star that employees could face terminations and lawsuits for spilling company secrets.
"Don't think that this legislation means it's open season to tattletale on your employer," he warned.
Contractual provisions designed to silence whistleblowers at work are unenforceable under the province's amended securities legislation but OSC chief executive Maureen Jensen said the organization had no power to reinstate employees who have been fired for their actions.
For all the latest HR news and info straight to your inbox, subscribe
here
.
More like this:
High court ruling a "wakeup call" for employers
How to deal with emotional dismissals
Is this Canada's most generous employer?