The senior bond trader was likely earning a seven-figure salary, according to reports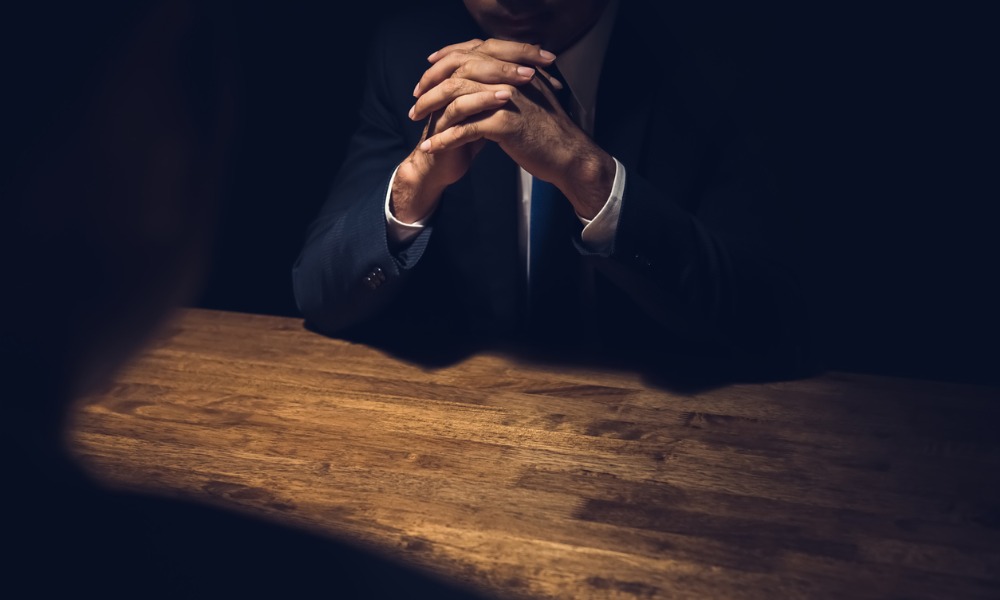 A senior bond trader at Citigroup's London office has been suspended over allegations he stole food from the office canteen, the Financial Times reported.
Paras Shah, 31, who departed from Citi in January, was accused of theft at the regional headquarters and subsequently suspended weeks before the investment bank was set to award bonuses. Shah declined to comment on the matter.
At Citi, Shah was assigned to lead high-yield bond trading for Europe, the Middle East and Africa and was likely earning a seven-figure salary, the FT said.
READ MORE: How to lower chances of employee theft
Having worked for HSBC for seven years before joining Citi, Shah became one of the most prominent credit traders in the region.
UK financial institutions are known for meting out sanctions swiftly against errant bankers and traders, as seen in cases of personal misconduct such as theft.
One employment law specialist, however, cautions companies against acting too quickly.
"While discharge may in many cases be an appropriate response to an employee who has stolen from the company," said legal expert Shreya Patel, "employers must still engage in a careful consideration of various factors."
Patel added: "The factors that speak to an employee's character and trust rehabilitation potential are most significant."