The move follows a ban by President Trump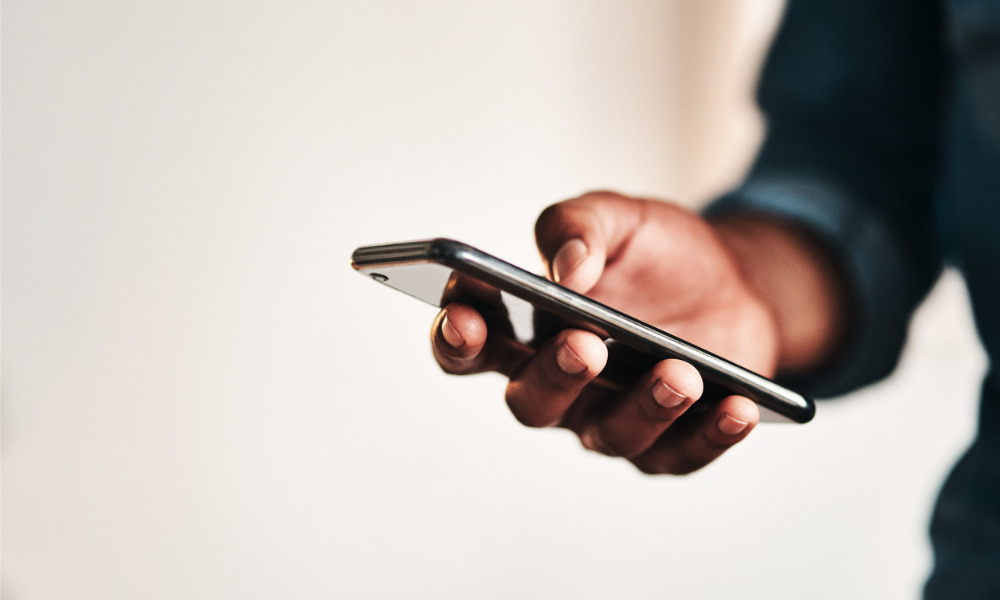 Chevron has asked all their employees to delete the WeChat application from their work phones.
The move followed a sweeping ban of the Chinese social messaging app by president Trump, who claimed it posed national security risks. The US-based multinational energy corporation is the first company to comply with Trump's executive order.
In a memo to employees globally, Chevron asked staff to delete the app "within days". Those who fail to do so will be disconnected from the company's network, reported Bloomberg.
"Chevron is requiring that you remove the application from your mobile device," they wrote. "If no action is taken, prior to September 27, 2020, your access to the Chevron system will be removed."
Read more: TikTok to set up HQ in Singapore
WeChat is owned by Tencent Holdings Ltd, a China-based technology firm under scrutiny by Trump lately.
Another firm, ByteDance, owner of TikTok, has slipped through a similar ban in the US — for now. This was after Trump expressed approval for Oracle Corp's bid of TikTok's US operations. ByteDance's deadline to sell their US base has been extended to September 27. Failure to do so will result in a ban.
Trump's political campaign against China-based firms have led to more than just the removal of popular apps from US app stores.
Recently, TikTok CEO Kevin Mayer resigned just months after taking the role. Mayer cited uncertainty over the scope and function of his role as the main reasons for his sudden departure.